Posted in Indiana
September 17, 2018
There's A Harvest Festival Taking Place In Indiana Where You'd Least Expect It
You'd never expect to find a harvest festival on a winery, yet Sheridan, Indiana is home to one that will blow your mind. From games to tastings and even a grape stomp, this annual event is a sight to see.
Wine lovers will never want to leave this incredible event. Keep scrolling to get more details about this harvest celebration.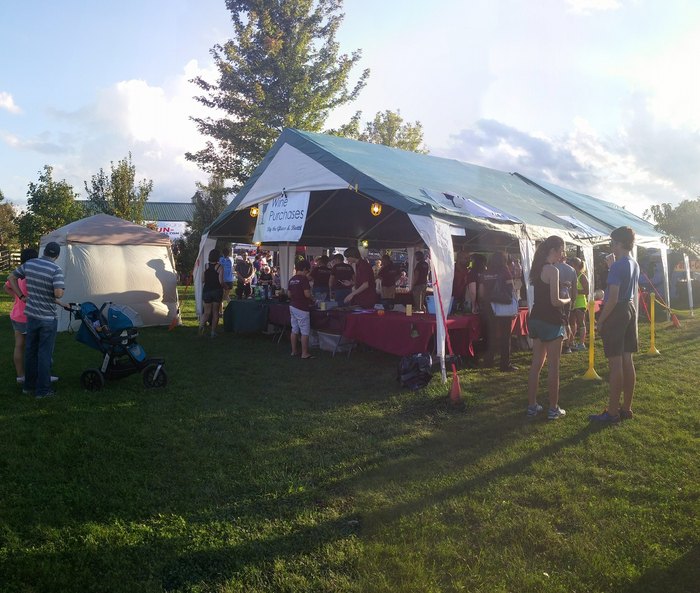 Blackhawk Winery is located at 28153 W Ditch Rd., Sheridan, IN 46069, and you can learn more on its website or Facebook page.
For more great places to tastings, check out these 10 beautiful wineries in Indiana that everyone must visit.
Have you ever been to this harvest festival? If so, we'd love to hear from you. Please share your experiences and photos with us below in the comments.