Posted in Indiana
December 05, 2020
The Oldest Cemetery In Indiana Is More Than 225 Years Old And Has A Fascinating History
Vincennes, Indiana is historically known as Indiana's very first city, having been established in 1732 by a French military officer. When the Indiana Territory was established in the 1800s, Vincennes became its new capital. Once a super-busy outpost for the local fur trade, the town turned later to agriculture and found themselves to be quite successful within the trade.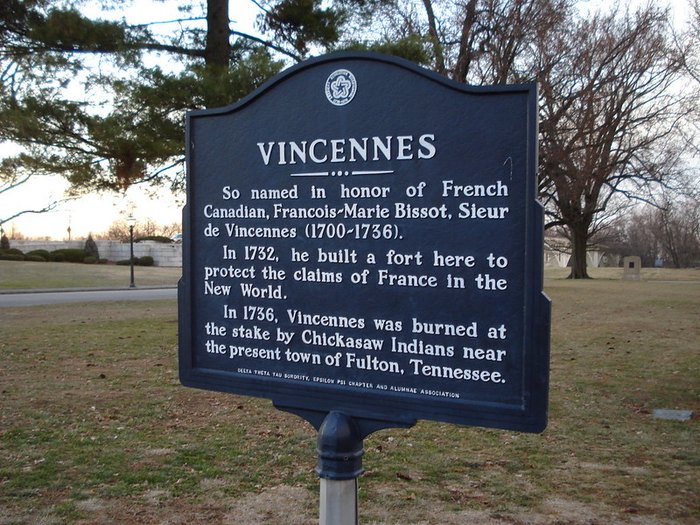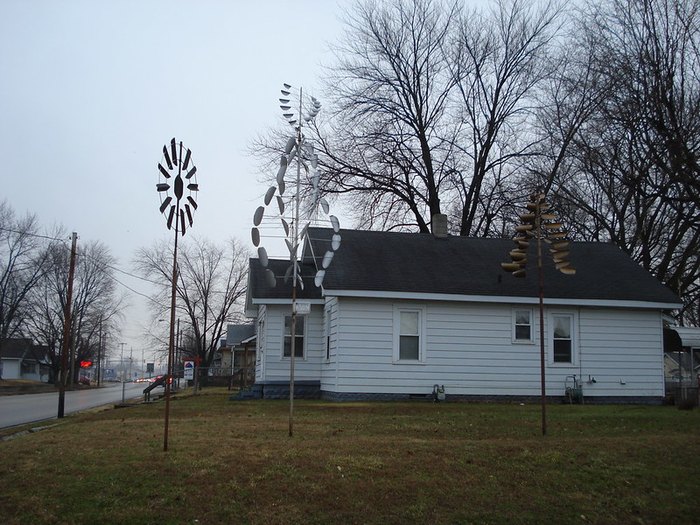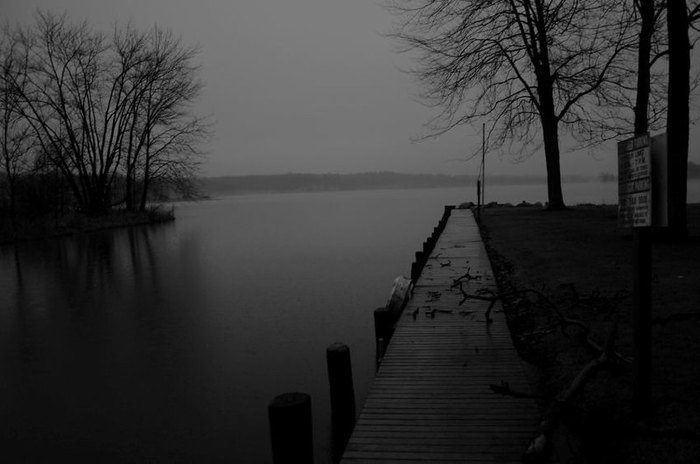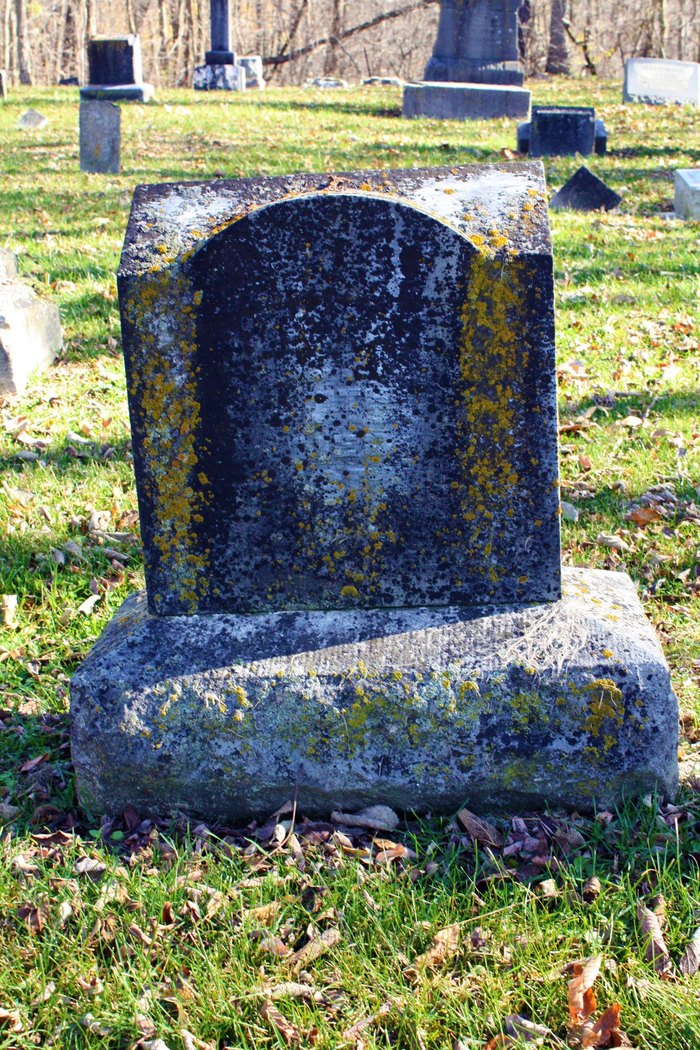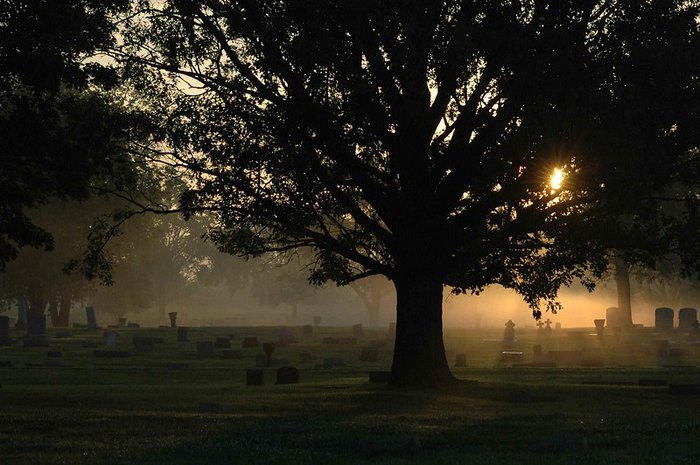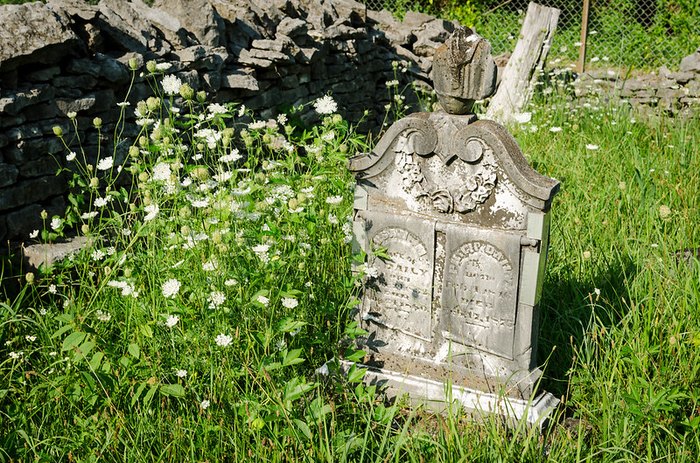 Folks who are interested in visiting this historic cemetery can visit the Vincennes town website here.
Have you ever been to this cemetery? Did you get around to reading every headstone? Tell us about it in the comments!
Address: 919 Willow St, Vincennes, IN 47591, USA