7 Of The Greatest Waterfall Hiking Trails In Indiana For Beginners
If you're looking around for some easy hikes in Indiana to do, you've come to the perfect place. Indiana is a great state with literally hundreds of trails to choose from, all varying in difficulty, length, and interesting natural features. Let's take a look at some of our all-time favorite easy hiking trails that all have something magical in common: waterfalls! Here are some of our favorite easy hikes in Indiana perfect for beginners: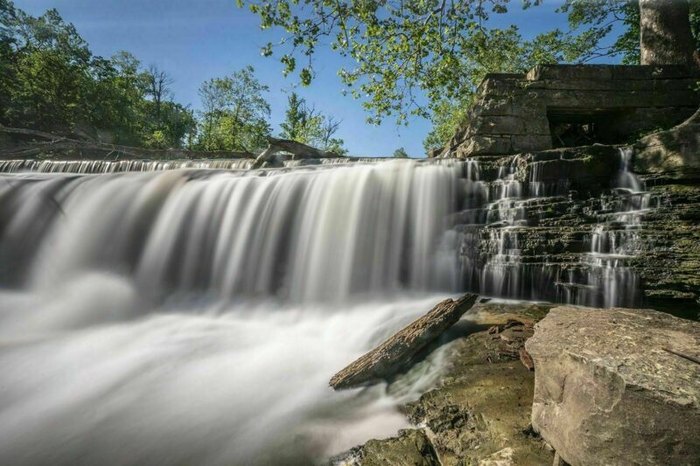 What easy hikes in Indiana do you recommend? Let us know using this form and you might just see your picks featured in a future article! Remember, the hikes mentioned in this article are best taken following rain; that way, the falls will all be healthy and hearty. Let us know how your hike goes! We love to hear from you.
Address: 2851 Old State Rd 37, Bloomington, IN 47404, USA
Address: 25 N Monroe St, Williamsport, IN 47993, USA
Address: Cataract Falls State Recreation Area, 2605 N Cataract Rd, Spencer, IN 47460, USA
Address: 3699 N 1140 County Rd E, Hartsville, IN 47244, USA
Address: Bluffs of Beaver Bend, Spout Springs Rd, Shoals, IN 47581, USA
Address: Salamonie River State Forest, Lagro Township, IN 46941, USA
Address: Clifty Falls State Park, 2221 Clifty Dr, Madison, IN 47250, USA