The Untold Story Of Indiana's Rich Geologic Past Is Downright Fascinating
Indiana is a beautiful state. Depending on which part of it you visit, you might find flat plains for as far as your eye can see, or rolling hills, dunes, and caves. Most folks don't realize just how fascinating the history of this beautiful land is; the geology of the Hoosier state is full of it.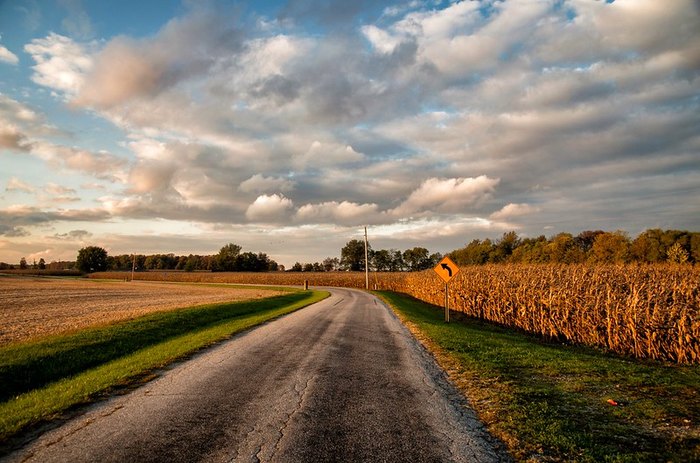 Of course, this is a much-simplified version of events; it's difficult to jam literal millions of years of history into a short article! It's clear, though, that Indiana is not at all as "boring" as it might seem. The state is made up of fascinating geology, beautiful waterfalls, endless plains, stunning forests, and so much more. Perhaps a love for the Hoosier state is an acquired taste for some, but for those who appreciate the amazing natural processes that forged the region, it's a source of never-ending fascination.
What kind of Indiana landscape is your favorite? Have you ever visited a cave? Which one? Tell us all about it in the comments section below!
OnlyInYourState may earn compensation through affiliate links in this article.