Five Different Planets Will Align In The Indiana Night Sky During An Incredibly Rare Display
Lovers of the night sky have plenty of reasons to celebrate this year; there are lots of interesting things happening in the sky right now, and one of those things is actually pretty special (and quite rare). It's what's known as a "planet parade", and it'll be visible over Indiana this month! This planet parade in Indiana will also be visible to most people in most states – weather permitting, of course. This is one of those awe-inspiring things that are definitely worth waking up early for. Check it out: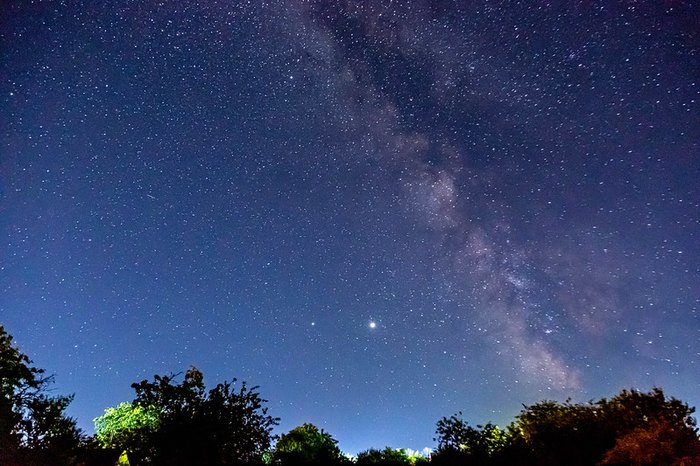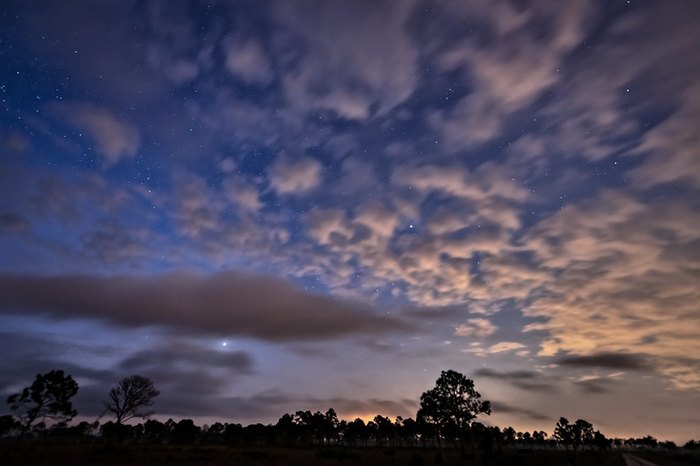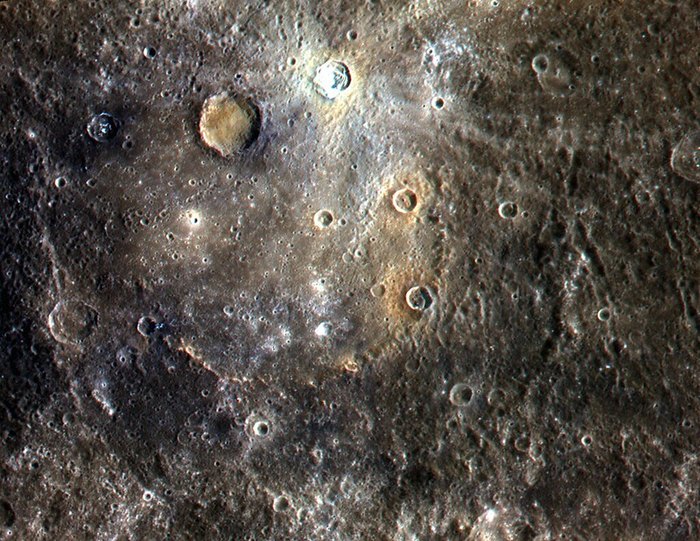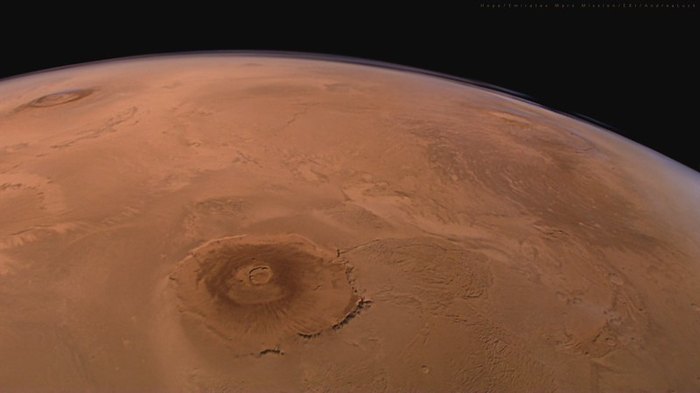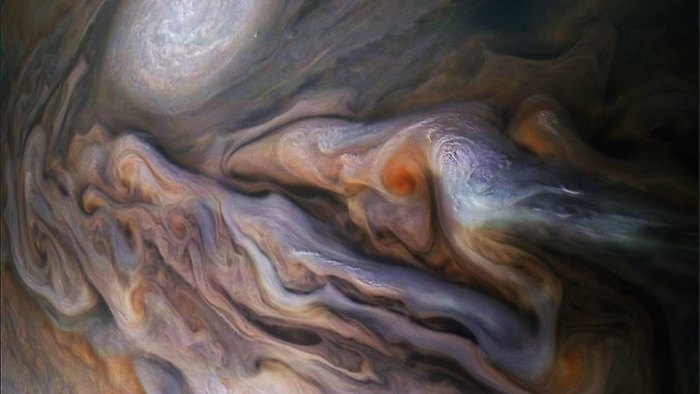 Maybe someday, our other favorite planet (Neptune) can be seen, too.
Do you have any plans to witness this spectacular event in the Indiana night sky? Tell us your thoughts (and about your favorite planets) in the comments! For more awesome night-sky spectacles in Indiana, check out the best celestial events in Indiana happening in 2023.
OnlyInYourState may earn compensation through affiliate links in this article.
Indiana Night Sky
March 27, 2023
What is visible in the Indiana night sky? 
There are many amazing things regularly visible in the Indiana night sky, though it might depend on what time of year you're looking.  
Planets – At certain times, you'll be able to see planets like Mercury, Mars, and even Jupiter! Some of the small planets may sometimes only be visible with binoculars, but the investment is totally worth it.

 

Constellations – How many can you name? As with most astral things, certain constellations are visible in certain places at certain times of the year.

 

The Milky Way – You can see the very galaxy we call home on most summer nights, as it's right above our heads for the whole night. Of course, you'll want to go to a dark-sky location to check it out.

 
Learn more about some of the best dark-sky locations in the United States.   
Where are the best places for stargazing in Indiana? 
Of course, Indiana is in no way exempt from having amazing dark-sky locations! Some of the all-time best places for stargazing in Indiana include:  
Beverly Shores – This delightful small town was one of the first-ever designated Dark Sky Cities in Indiana; plus, it's amazing to visit during the day, too.

 

Indiana Dunes National Park – If you've never seen forty million stars over the Indiana Dunes, you've never lived.

 

Tippecanoe River State Park – Honestly, most of our state parks would probably work for this, but Tippecanoe River is a designated dark-sky zone with lots to offer.

 
Learn more about the amazing Tippecanoe River State Park.   
What planets are visible tonight in Indiana? 
Only a few planets are visible in the night sky from earth (and Indiana, subsequently), but we recommend keeping an eye out for them all. The most commonly spotted planets visible from Indiana are:  
Mercury

 

Venus

 

Mars

 

Jupiter

 

Saturn

 
Sometimes, you may be able to make out Neptune or Uranus, though usually you'll need some assistance with sighting them. Learn more about a wonderful night sky phenomenon known as earthshine.