The Great Blizzard Of 2011 Dumped 16 Inches Of Snow On Indiana
Here in the Hoosier state, we are definitely no strangers to crazy winter weather. Year after year, decade after decade, we're treated to a winter wonderland of our very own. We find ways to make it fun: for example, ice skating is popular in the winter. But, as we all know, some years get a little crazy with the whole "snowfall" thing. Worse still, some years bring blizzards, and 2011 was a particularly nasty one for the fluffy white stuff. It would eventually be known as one of the worst storms in Indiana history.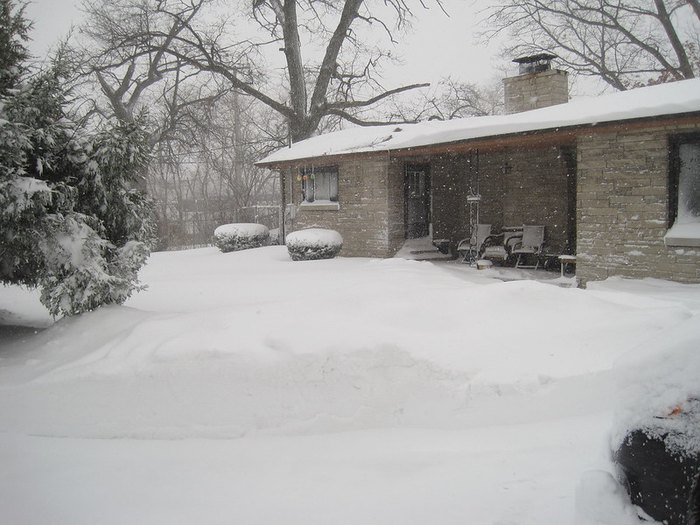 Do you remember this storm? Where were you and what was your experience like? Tell us your harrowing tales in the comments!
OnlyInYourState may earn compensation through affiliate links in this article.