The 7 Dumbest Criminals In Indiana Of All Time Will Have You Laughing In Disbelief
Committing a crime is something that never really ends up being a good decision. There are, however, some people who really are not cut out to be criminals. Have you ever read a news story or seen a news report and thought to yourself, "what was that person thinking?!" Here are 7 criminals in Indiana who should probably rethink their decision to be a criminal.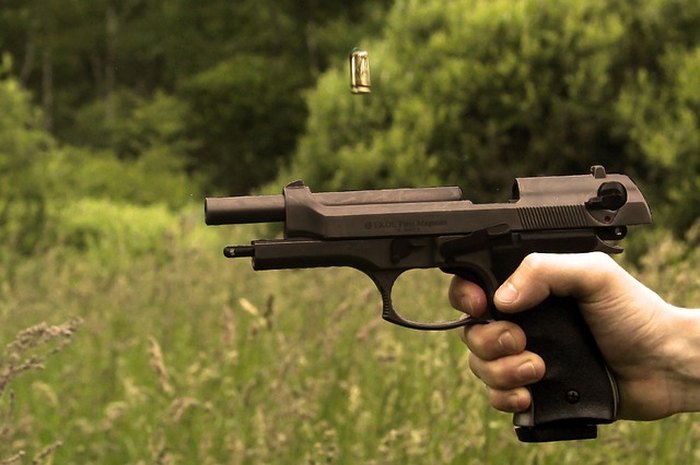 Again, committing a crime is never the best decision you can make for yourself. These people, however, really should have rethought their decisions to be criminals. Which one of these stories did you find the funniest? Can you think of any other stupid Indiana criminals I forgot? Tell me about them in the comments below!
OnlyInYourState may earn compensation through affiliate links in this article.