This Day Trip To Wolf Creek Habitat Is One Of The Best You Can Take In Indiana
There's never a lack of things to do here in Indiana, but sometimes it can be hard to choose just the right thing. Add in the fact that some things aren't open year-round and you can be hunched over a bucket-list of things to do for days before finally deciding on a fun outing for the fun whole family. If this sounds familiar to you, we've got a great option! This habitat is open year-round and it's great for both fun and education.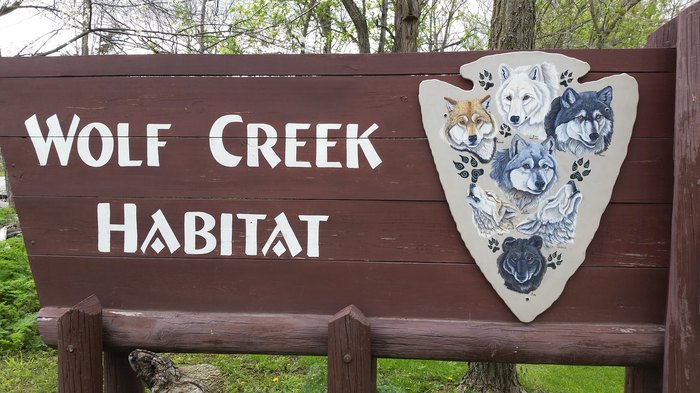 Wolf Creek Habitat is open for visitors Saturday and Sunday from 11 a.m. to 4 p.m. You can learn more about it by visiting their website or check them out on Facebook. The habitat can be reached at 513-312-9143.
Looking for an activity that's a bit less family-friendly and a whole lot of fun? Take a day trip to the best wine and waterfalls in Indiana!
Address: Wolf Creek Habitat & Rescue, 14099 Wolf Creek Rd, Brookville, IN 47012, USA