You'll Want To Steer Clear Of The 8 Most Dangerous Animals Found In Indiana
If you're looking for the creepiest, crawliest, and most dangerous animals in Indiana, you've come to the right place. Some of them seem pretty obvious – spiders, snakes, and the like – but others will probably surprise you. From tiny insects to very large mammals, one thing is for sure: Indiana sure has an interesting array of dangerous wildlife! We'll start with the more-obvious critters and work our way to the animals that might just surprise you in terms of their deadliness.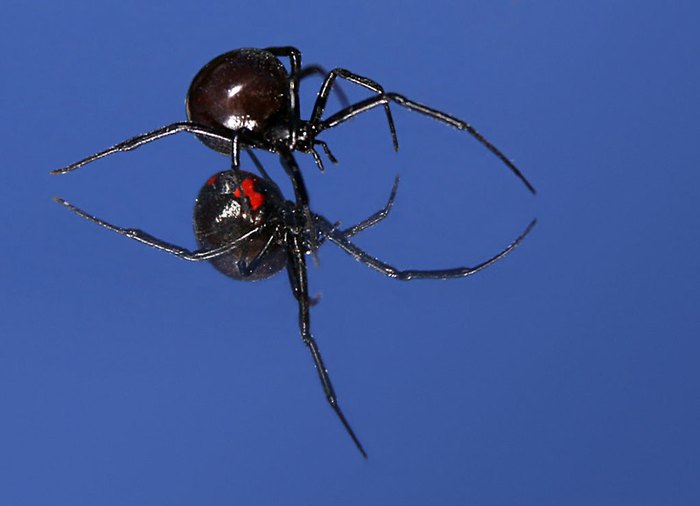 So, there you have it – a list of some of the most dangerous animals in Indiana, and not a wolf or bear in sight. The fact of the matter, though, is that attacks and bites by most of these animals are preventable and uncommon. You don't have to worry too much, though of course, a little bit of caution never hurt anyone.
Have an appetite for danger? Check out this list of 13 things in Indiana that can kill you.
Have you ever survived a bite by any of these creatures? Tell us your harrowing tales of survival in the comments!
OnlyInYourState may earn compensation through affiliate links in this article.