Here Are 12 Crazy Street Names In Indiana That Will Leave You Baffled
Have you ever drove or walked past a street sign and thought to yourself "WHAT?!" or "WHO CAME UP WITH THAT NAME?!" You're not alone. Indiana is home to a lot of weird, crazy, funny, and even creepy street names. I've spent a while digging through Google Maps and compiled a list of 12 really crazy street names in Indiana!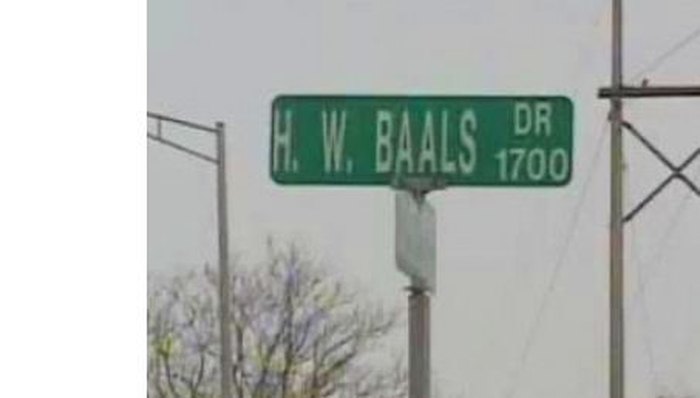 Do you have a funny street name you'd like to add to this list? By all means, send me a picture of the street sign or post it to our Facebook page. If you happen to live near a street already featured in this piece, you could also send me a picture of the street sign at submit-in@onlyinyourstate.com. Remember to share this with your friends and let me know what you think in the comments! What's your favorite one on the list?
OnlyInYourState may earn compensation through affiliate links in this article.
Related Articles