Everything On The Menu At This Country Bar and Grill In Indiana Was Raised In A Barn
Some of the best meals in the state come out of a little-known eatery hidden in a residential part of Westfield, Indiana. This country barn restaurant is all about fresh food and an inclusive atmosphere.
If you love homemade food and casual dining, you'll want to eat at this restaurant. Check it out: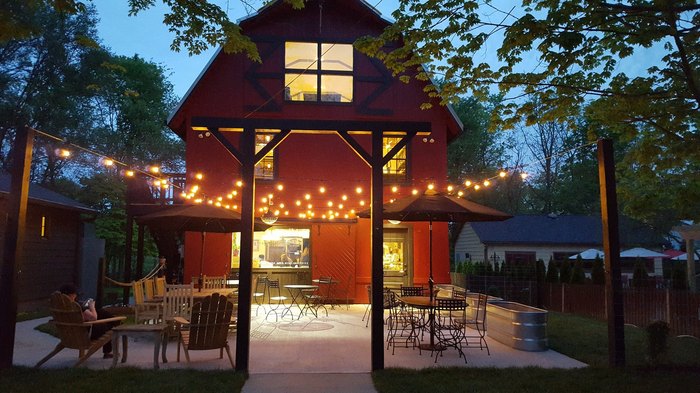 Rail is located at 211 Park St., Westfield, IN 46074, and you can learn more about it on its website or Facebook page.
For more like this, check out these 12 absolutely beautiful restaurants that you can only find in Indiana.
If you've ever been to this country barn restaurant, we'd love to hear from you. Please share your experiences and photos with us below in the comments.