5 Conspiracy Theories In Indiana That Will Make You Question Everything
Once in awhile, we will come across conspiracy theories. It's fun to just entertain the idea of, what if? These stories intrigue us and broaden our scope of reality.  Did it happen? Is it true? We may never know.
Disclaimer: The posting of these "conspiracy theories" in no way constitutes proven evidence. These are stories – that's it. These are to provide entertain or maybe even reality…you decide!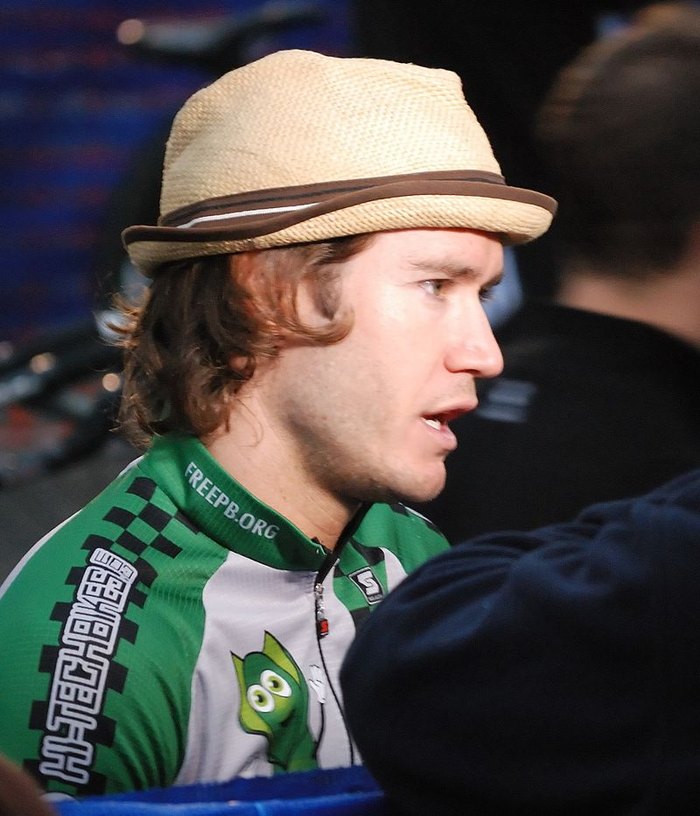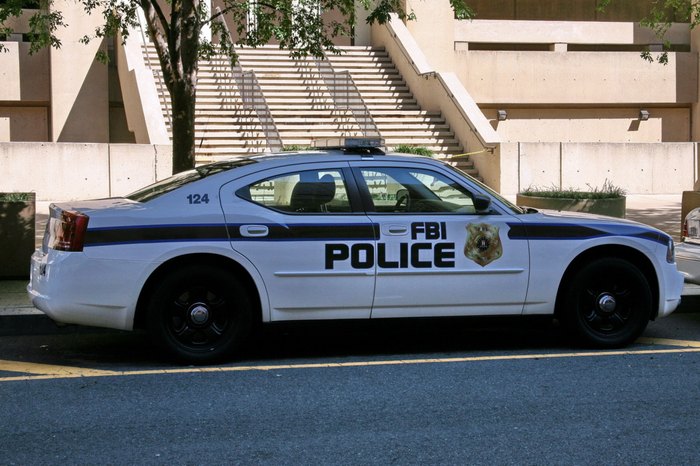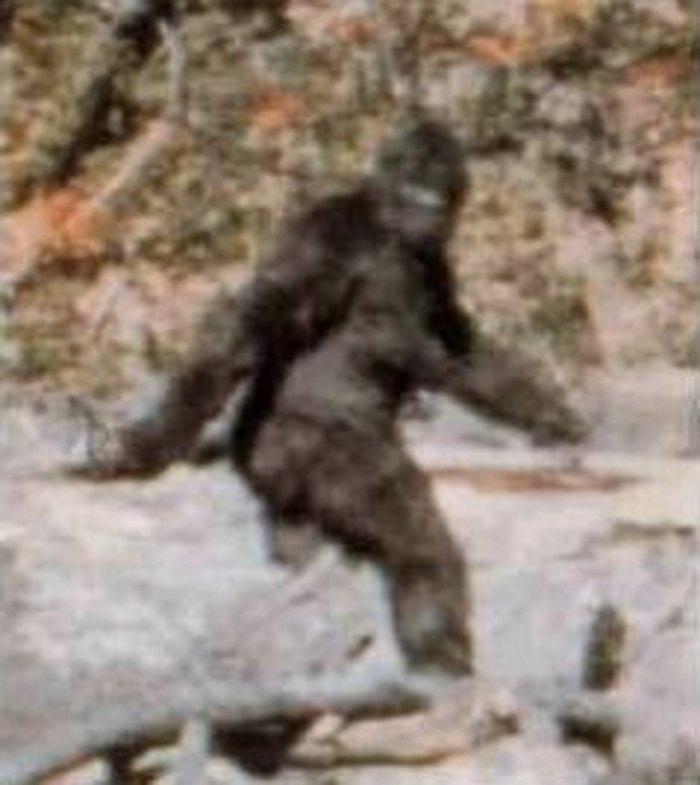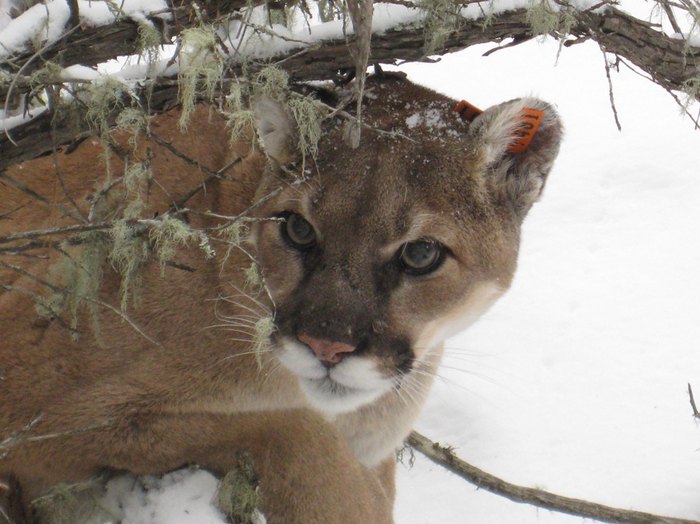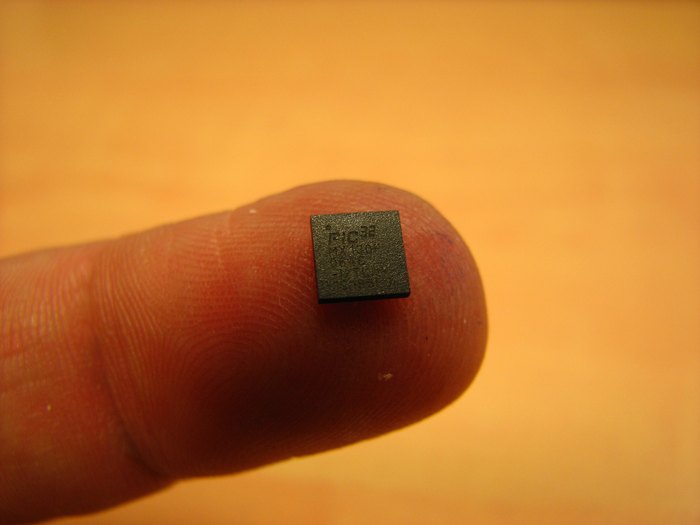 Do you have any information on these? Do you believe any of them? Share and tell us which one you think is true!
OnlyInYourState may earn compensation through affiliate links in this article.