Reenact A Famous John Mellencamp Song At The Tasty Freeze In Indiana
Everyone knows the classic line from John Mellencamp's famous song, "Jack and Diane." It goes, "Suckin' on a chili dog outside the Tasty Freeze." He paints an iconic image that may or may not have actually existed at the time this rock musician lived in the Hoosier State.
Regardless, you can now enjoy this seemingly timeless tradition right here in Indiana the way the Cougar intended. Scroll on for more details.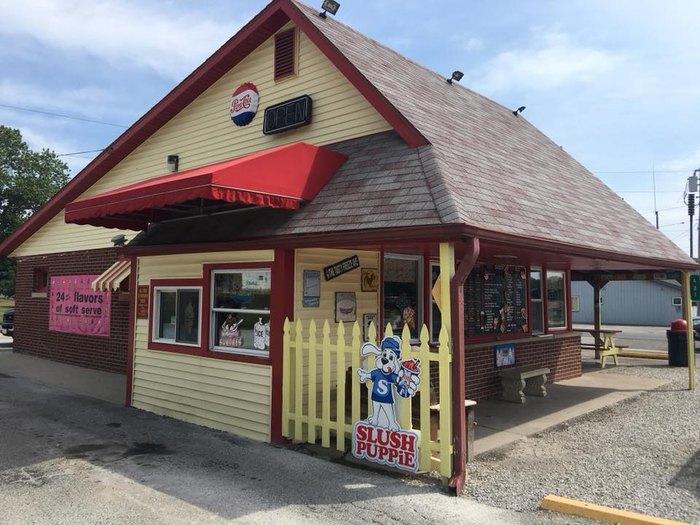 The Tasty Freeze is open Tuesday through Sunday between 10:30 a.m. and 9:30 p.m., and you can get more details on its website or Facebook page.
For more like this, check out these 8 local fast-food restaurants in Indiana that everyone loves.
Where else can you can get a good chili dog or coney dog in Indiana? Share your favorite places with us below in the comments.
Address: 481 E Crawford St, Montezuma, IN 47862, USA
OnlyInYourState may earn compensation through affiliate links in this article.