This Coastal Town Might Be The Most Charming Place In Indiana
Indiana may not be a coastal state, but that doesn't mean we don't have coastal towns along lakes and rivers that offer all of the same attractions as ocean-based towns. In fact, there's a tiny little coastal town in northwestern Indiana that you've likely never heard of – and it might just be the most charming place in the entire state.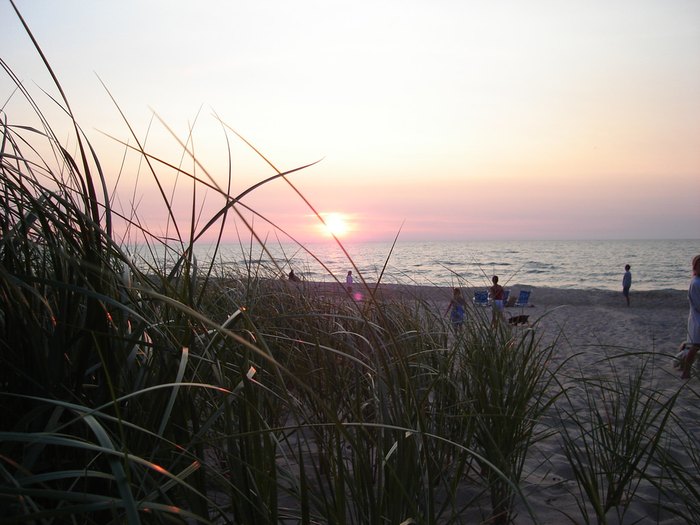 No need to head to the coasts when you're looking for a small town coastal escape. Just head on over to Long Beach for an unforgettable experience.
For more lakeside adventures in the Hoosier state, check out these 8 waterfront towns packed full of attractions.