Make Your Indiana Summer Complete With 25 Pounds Of The Freshest Peaches Imaginable
Well, Hoosiers, it is officially that time of year again. The days are hot and humid, the sun slips away below the horizon a little later, and the most delicious fruits and veggies of the season are finally ripe and ready to go. Enter The Peach Truck, a stellar example of the very best peaches local farmers can muster – and they're incredible. The Nashville, Tennessee-based organization has made it a point to bring consumers the ripest, freshest peaches at the perfect time, and better still, they arrive in your hands hours – not days or longer – after being plucked from the trees. And guess what? They're here in Indiana right now!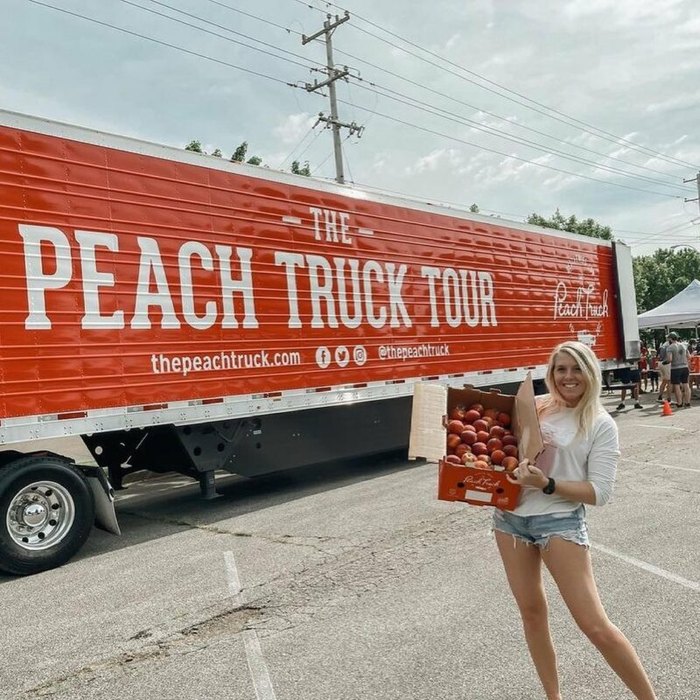 For the full story behind The Peach Truck and to get yourself some of the freshest peaches in Indiana, as well as pre-ordering and straight-to-home ordering, visit the official Peach Truck website ASAP! Pick-ups end in August.
Need more delicious, farm-fresh Indiana fruits? Check out this list of the best you-pick farms in Indiana.
OnlyInYourState may earn compensation through affiliate links in this article.