You'd Never Know Some Of The Best Chicago-Style Eats In Indiana Are Hiding Deep In The Middle Of Nowhere
Sometimes, the best food you can possibly find is in the strangest, most unexpected places. Few things are as fun and satisfying as ending up in a small town you've never been to and eating the best (insert your favorite food here) you've ever had at some hole in the wall you didn't even know existed. Well, fans of Chicago-style eats and delights will be pleased to know that we've found just the place for you: it's a food truck, quite literally just chillin' in the "middle of nowhere," that serves up some of the best Chi-dogs, Italian beef, and almost anything else your Midwestern heart could ever want.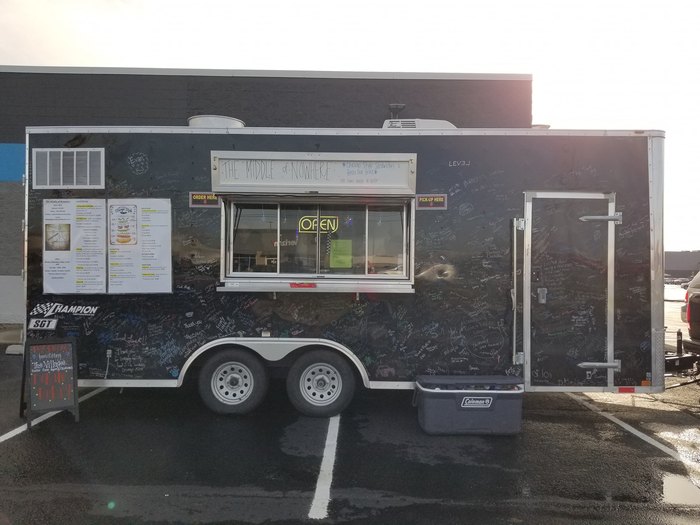 Like we mentioned above, make sure to follow the official Middle of Nowhere Facebook page for the most up-to-date specials, info, and the days and times you won't find it at its usual intersection due to an event or special locale. Once you try it, you'll be obsessed – just like us.
OnlyInYourState may earn compensation through affiliate links in this article.
Address: 4950 E 400 S Hemlock, IN, US 46937