Not Only Was Belle Gunness America's First Female Serial Killer, But She Just Had To Live In Indiana
Brynhild P. Størseth was born in Norway in 1859 to a stone-mason and his wife. Her parents had eight children; she was the youngest. An older sister, likely named Nellie, emigrated to the United States in the early 1880s. Brynhild would follow her lead by emigrating as well – and then, people would begin disappearing. To better fit in with her new home, she changed her name to something a little more American: Belle. She was, unfortunately, far from a Midwestern belle. She settled in Indiana, and so began her spree of several dozen murders.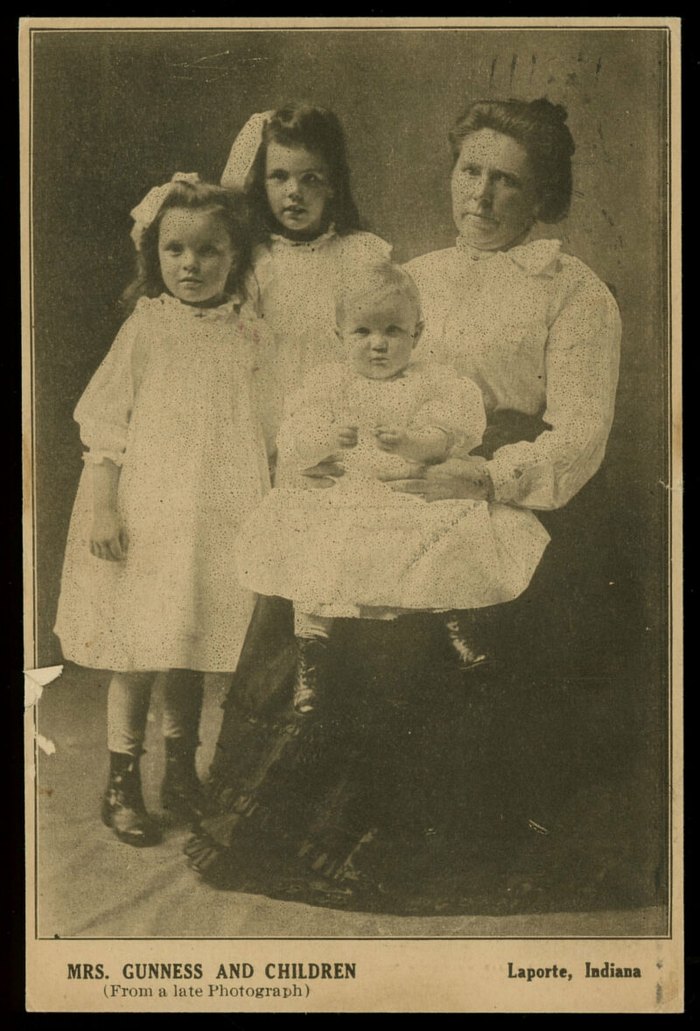 And so that was that. Belle Gunness was gone, and nobody knew where she had gone. She was never seen or heard from again, and to this day, it is unclear what became of her after she left La Porte. Her victims came from Indiana and many surrounding states, particularly Illinois. Gunness had likely realized that killing men from out of state meant that it was much, much less likely that they would ever be identified, or even suspected of being in Indiana at all. She was cold, calculating, and purely malicious.
Who is the creepiest Indiana killer you can think of? Tell us about them in the comments.
Address: La Porte, IN 46350, USA
OnlyInYourState may earn compensation through affiliate links in this article.