There's Something Hauntingly Beautiful About This Decaying Theater In Indiana
It's hard to look at the Palace Theater in Gary, Indiana without a sense of wonder. This gorgeous theatrical institution played host to a generation of actors and performances that shaped modern theatre. Take a look at this incredible abandoned structure, and try to imagine what it looked like at the height of its influence and beauty.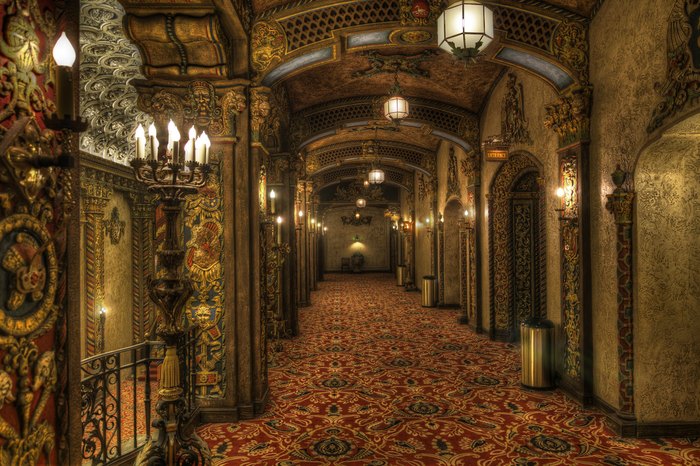 Do you think the theater should be restored or left to decay? Were you among the lucky few to see a show at the Palace?