A Secret Door Will Take You To A Little-Known Speakeasy In Indiana Said To Be One Of The Best In The US
If we told you there's a secret hangout hidden away in plain sight on Mass Ave in Indianapolis, would you believe us? Some might go as far as saying no, but they'd be mistaken – there most certainly is a secret hangout hidden away in plain sight on Indiana's most happenin' street, and we think you're going to want to get in on this. Of all the fun places to get drinks in Indiana, this one might be the, well, funnest. Appropriately named the Wiseguy Lounge, this little speakeasy in Indiana is unlike anywhere you've ever come to relax before – plus, you can get killer eats while you're at it. Check it out!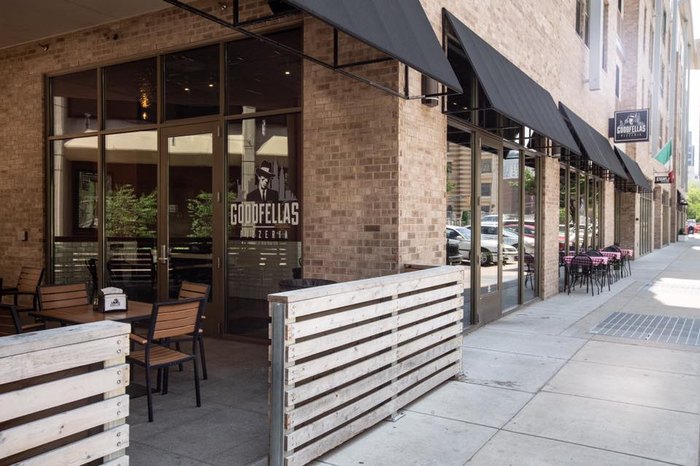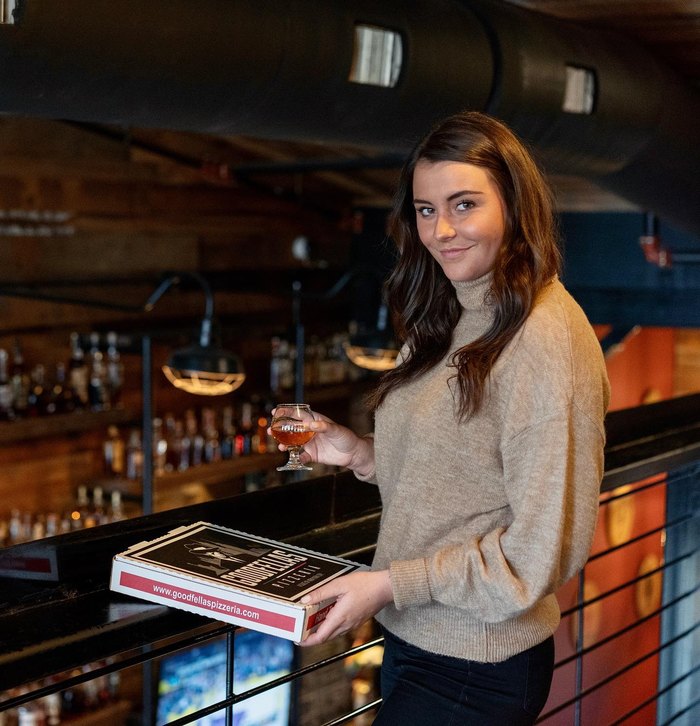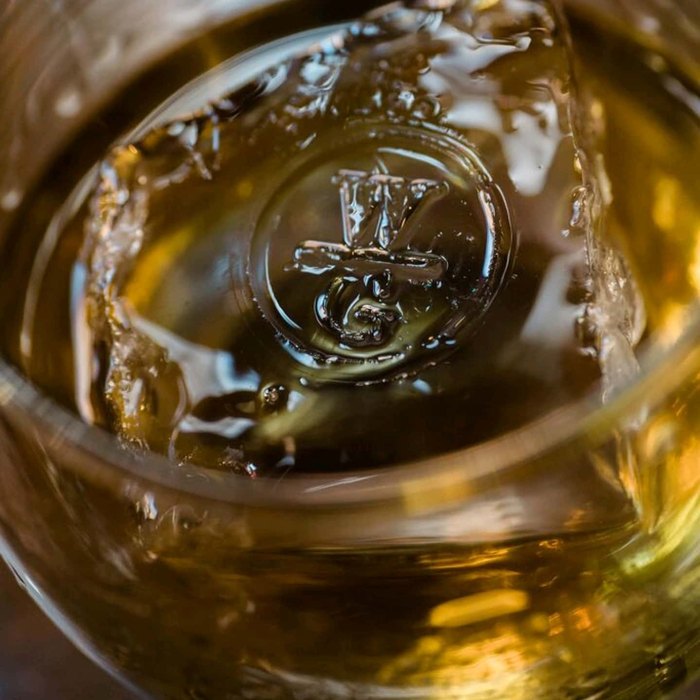 Once upon a time, there was a real "need" for speakeasies, as alcohol had been prohibited (but the roaring twenties still demanded a party). Those parties went underground – often literally – and though this is no longer necessary thanks to the ratification of the 21st amendment to the Constitution in 1933, it's still a ridiculously fun callback to a very different time: the time of the speakeasy in Indiana (and elsewhere). Learn more about this wonderful blast from the past with a modern twist on the official website.
Where are some of your favorite places to get drinks in Indiana? Let us know – you might see your pick featured in an article someday.
OnlyInYourState may earn compensation through affiliate links in this article.
Address: Wiseguy Lounge - Mass Ave, 545 Massachusetts Ave, Indianapolis, IN 46204, USA