10 Things You'll Remember If You Grew Up In The 80s In Indiana
The 1980s saw a huge change due to globalization and technology. Computers, TVs and mobile devices were becoming ever more advanced. And the fashion…the fashion was unforgettable.
There definitely is a lot of nostalgia going on lately, so I was compelled to just go with it. We all remember the awesomeness of the '80s. It's like a tattoo forever put on our bodies. If you grew up in the 80's or had children in the 80's…..this RAD list is just for you!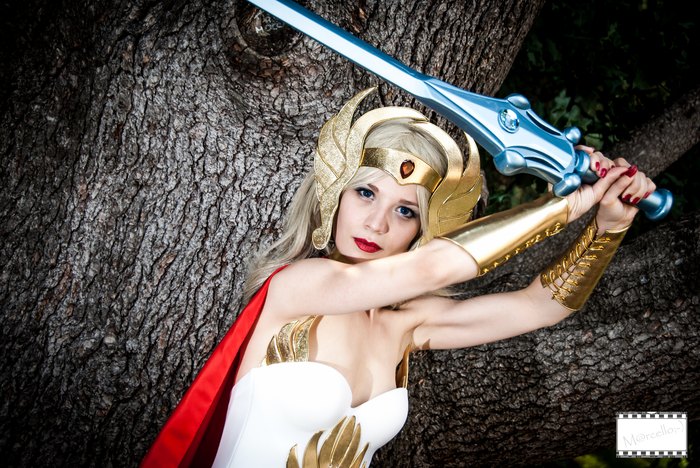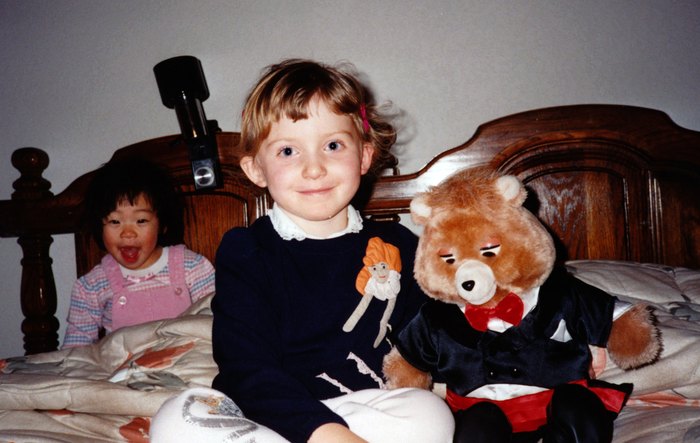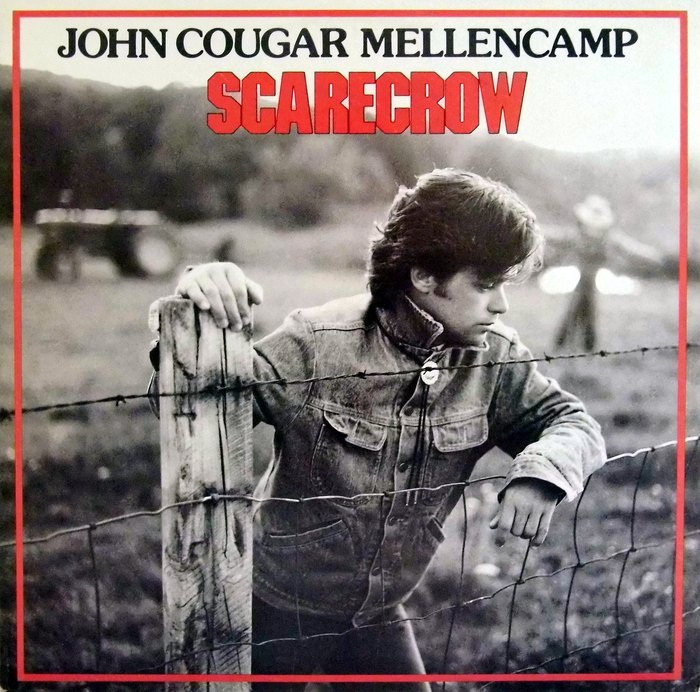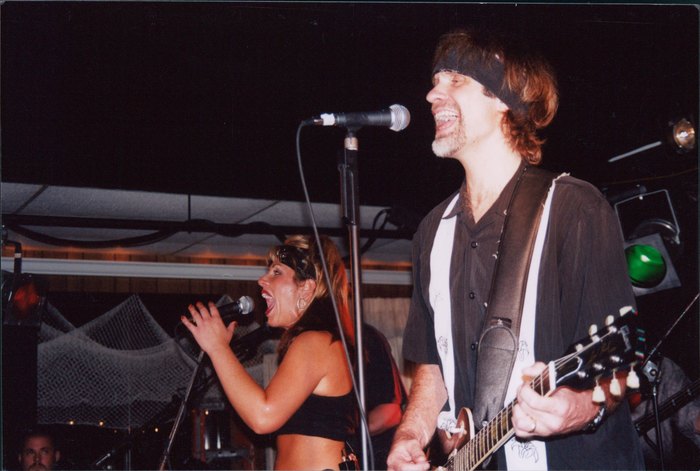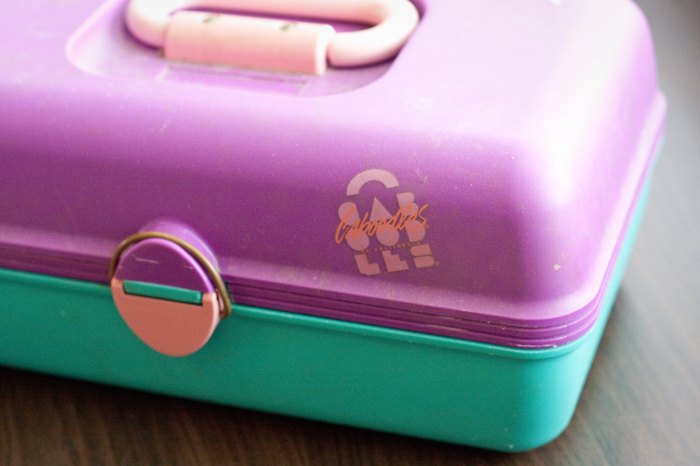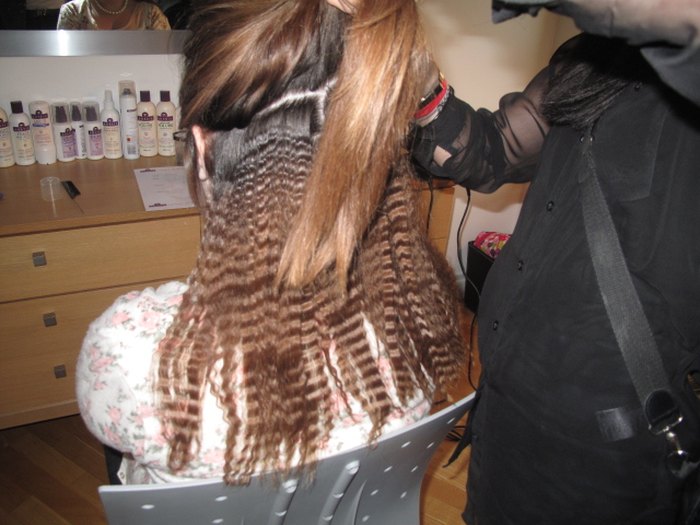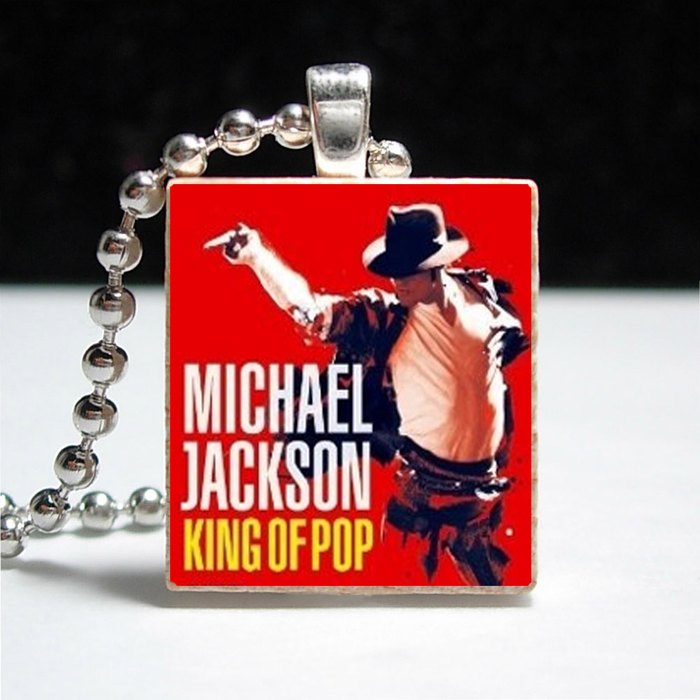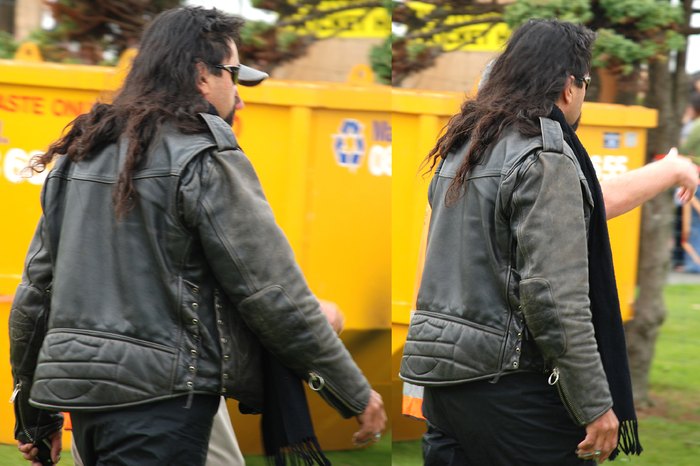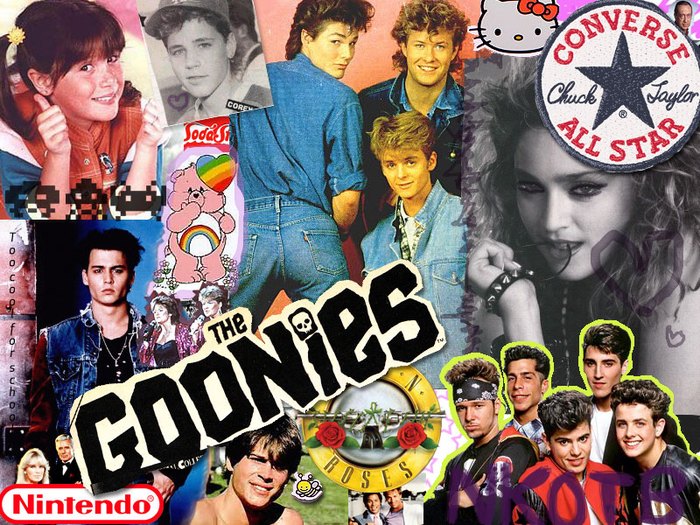 Sure, these things and experiences aren't exclusive to Indiana, but come on – we had way more fun with them than anyone else in the country…like we do with everything in Indiana! What do you remember fondly from growing up in Indiana? Tell us about it in the comments.
OnlyInYourState may earn compensation through affiliate links in this article.