In 1994, Indiana Plunged Into An Arctic Freeze That Makes Most Winters Look Downright Mild
Winter in Indiana is generally nothing too crazy — we get some snow, some ice, some cold(ish) temperatures, and then all of a sudden it's spring and we wonder if winter even happened at all! There's usually a few cold snaps, and a couple snowstorms, letting us Hoosiers get out and embrace the season. But not in 1994. In 1994, there was an arctic freeze in Indiana that puts other "cold snaps" to shame. It was an epic event and one long-time Hoosiers will never forget. Let's take a look…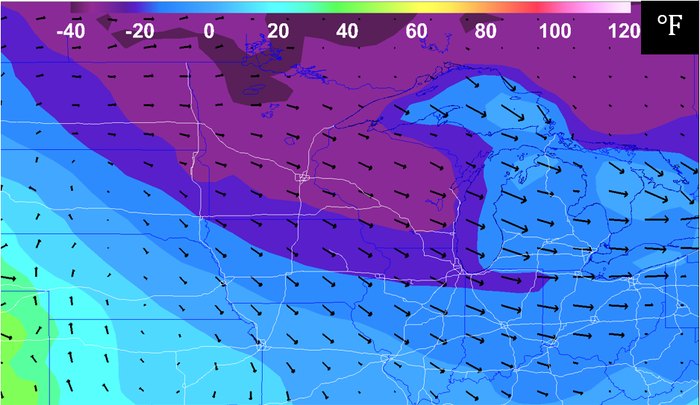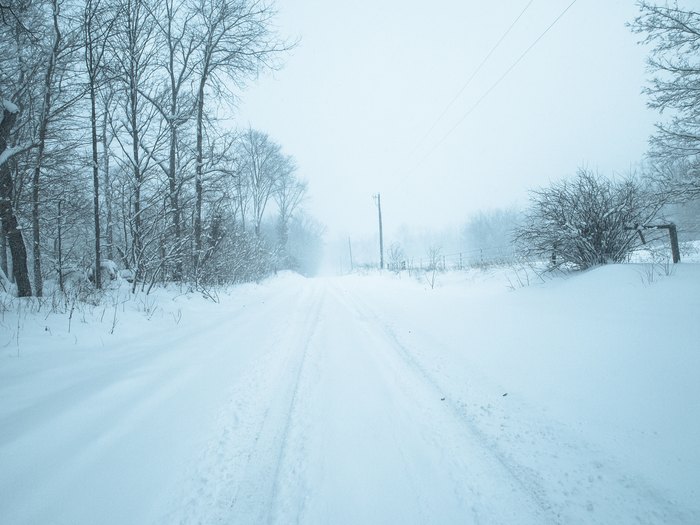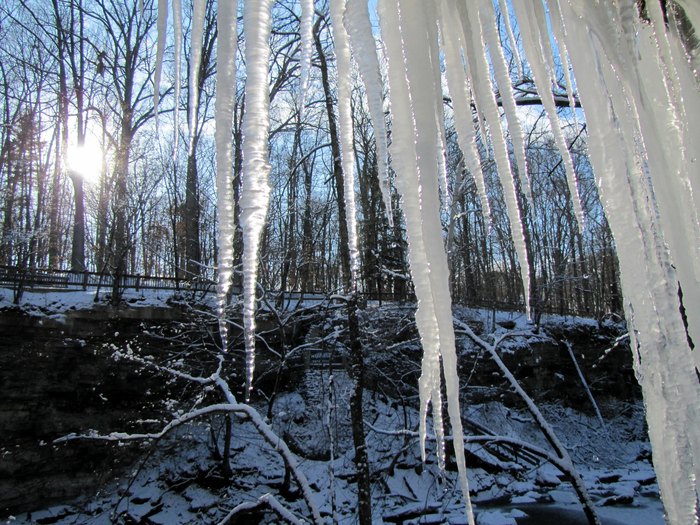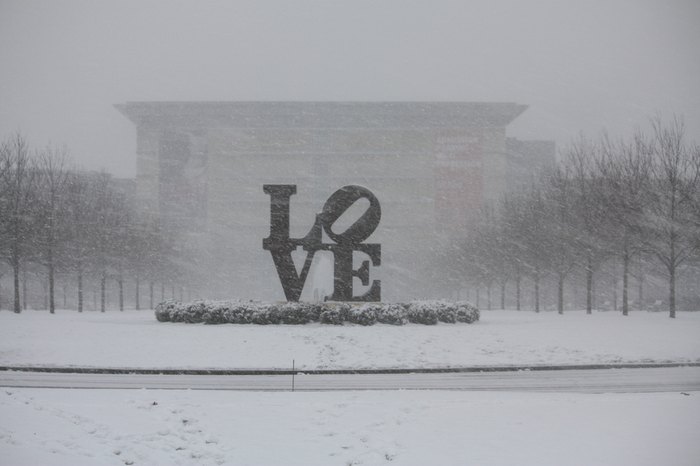 Were you around to experience this arctic freeze in Indiana in 1994? For more Indiana winter storms that made history, check out five of the absolute worst.
OnlyInYourState may earn compensation through affiliate links in this article.
arctic freeze in Indiana
October 31, 2021
What's winter in Indiana generally like?
While the 1994 arctic freeze in Indiana is perhaps a bit extreme, the Hoosier State is used to some roller coaster weather! While our winters are *generally* your garden variety Midwest mixed bag -- cold, but not frigid and a bit snowy, but no blizzards -- we know to buckle up and be ready for anything. Some winters are so mild, that by the time spring rolls in, we wonder if we skipped the cold-weather season altogether. Other times, as in these five cases, our winters are like something out of a Stephen King movie, with tons of ice, snow, "wintery mixes," and frigid temperatures.
What are some of the worst snowstorms Indiana has ever seen?  
Hands down, the most infamous snowstorm in Indiana occurred in 1978. (Seriously -- ask any old-timer who was around for this, and they'll launch into a play-by-play of the ordeal!) During this incredible, historic storm, snow fell at a rate of about an inch per hour. Temperatures plummeted down to –55 degrees Fahrenheit. Unfortunately, this storm was the worst in our state's history, claiming the lives of 70 Hoosiers. Another nasty snowstorm came in 2011, leaving in its wake inches of ice on just about everything, leading to deadly car accidents and other chaos. In 2009, a winter storm brought with it about a half-inch to an inch of ice, plus 13 or more inches of snow in many places. Indiana is no stranger to catastrophic snowstorms, and Hoosiers should make sure to be prepared every year. 
What's the best season to visit Indiana?
So, we love *all* the seasons in Indiana -- and before you say that's a cop out, let us explain! In the summer, you can't miss a visit to your favorite water park, where you'll embark on an epic float trip in a lazy river whilst gazing at the beautiful Hoosier State scenery. During the fall, you can explore an enormous pumpkin patch, or try your skills at an epic corn maze before taking some time to get lost in an apple orchard. Don't forget to admire the fall foliage, and sample some of the Hoosier State's delectable cider mills, too. During winter, Indiana becomes a wonderland (except, ahem, during crazy winter storms), with all of the displays of Christmas lights you could ever ask for. Some towns transform into an entire Christmas village, complete with Christmas train rides and totally jolly sleigh rides, too! And, in the spring, you'll be blown away by Indiana's wildflowers, including incredible tulip and lavender fields. Don't believe us? Read this guide!