7 Quick Road Trips In Illinois You Can Take This Weekend
Try one of these weekend road trips through Illinois for a chance to see the state from your car. There's something for everyone on this list of trips you can take all around the Land of Lincoln.
Visit waterfalls, abandoned places, haunted attractions, castles, and much more. Scroll on for more details.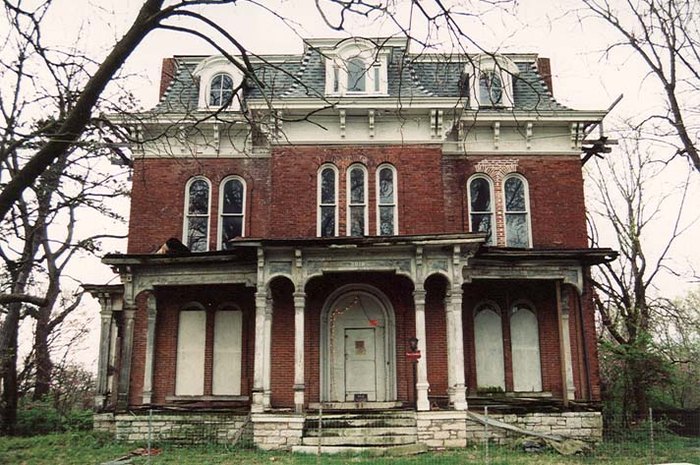 What other weekend road trips are you looking forward to taking? Share your thoughts with us below in the comments.
For more like this, check out 11 unique trips you can take in a day in Illinois.