You'll Be Pleased To Hear That Illinois' Upcoming Winter Is Supposed To Be Way Warmer Than Last Year's
There's little reason for you to worry about the upcoming seasons when we're expected to have a warm winter. The Farmer's Almanac has released its predictions for the upcoming months, and we think you'll be pretty pleased.
Find out what the weather will be like this winter so you can plan accordingly. Scroll on to learn more.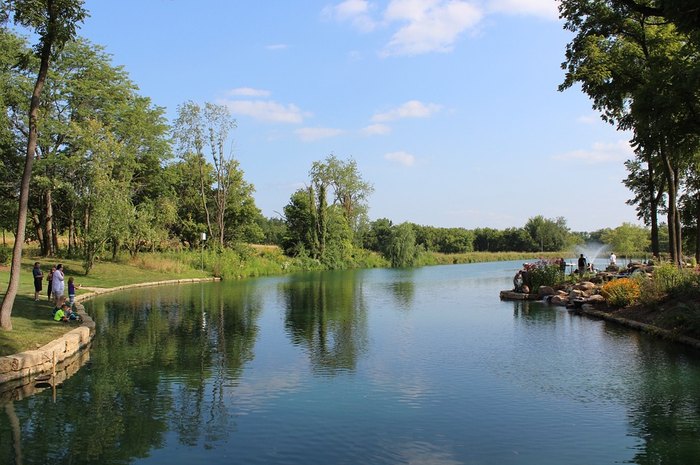 With this information, you can now make those cold season plans. Here are 11 perfect things to add to your Illinois winter bucket list.
What do you think about these predictions for a warm winter? What do you think things will be like? Share your thoughts with us below in the comments.
OnlyInYourState may earn compensation through affiliate links in this article.