These 10 Urban Legends In Illinois Will Keep You Awake At Night
Although fall is a great time to explore haunted places, just about any time of year is perfect for diving into Illinois urban legends. No matter the weather or what holiday might be coming up, let your imagination go wild with some of these urban legends in Illinois: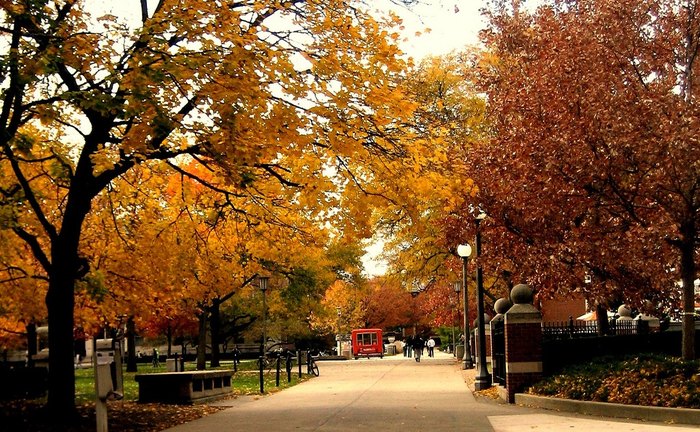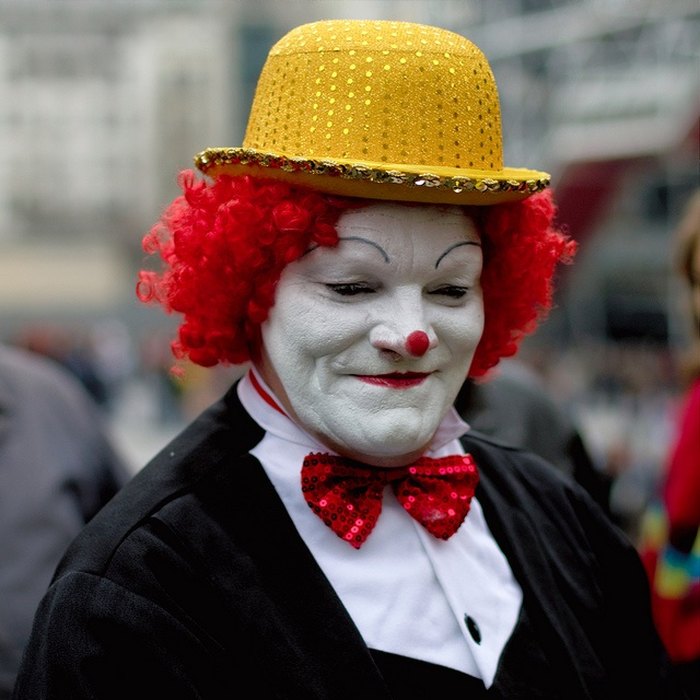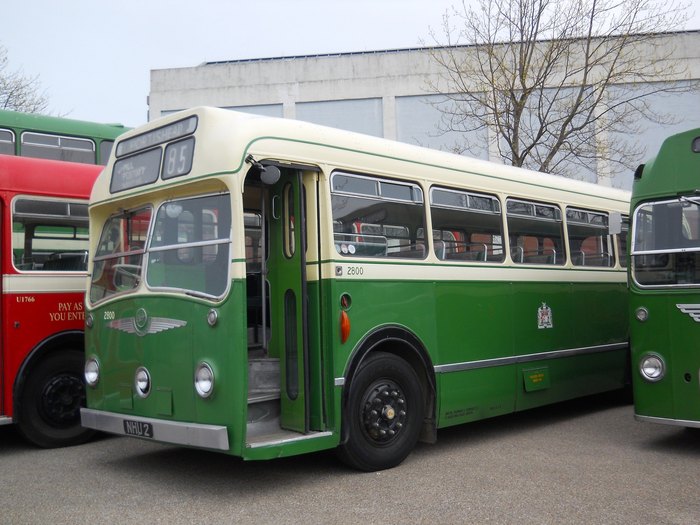 Did your favorite Illinois urban legend not make the cut? Tell us the tale in the comments below!
Looking for more chills? Check out these haunted places in Illinois.
OnlyInYourState may earn compensation through affiliate links in this article.
More to Explore
Haunted Illinois
What are the creepiest cemeteries in Illinois?
Now that you've learned about several Illinois urban legends, let's move on to creepy cemeteries in Illinois:
Robinson Woods: Located in Chicago, this former cemetery is rumored to be very haunted near the Robinson Family Monument. Reported sightings include shadows, orbs, mist, and unexplained smells.
Mount Carmel Cemetery: This cemetery is located in Hillside. Aside from being the final resting spot for Al Capone, it's also rumored to be haunted by Julia Buccola Petta, the Italian Bride.
Blood's Point Cemetery: Over in Flora, you'll find this cemetery. While its name may seem macabre on purpose, it was actually named after a settler, Arthur Blood. Among its spooky occurrences include children's laughter and a red-eyed ghost dog.
Are there any haunted hotels in Illinois?
Settled in 1818, there is a lot of history to the Prairie State, including some haunted hotels in Illinois.
Congress Plaza Hotel: Located in Chicago, this hotel was built back in 1893. In its over 100 years of history, it's been known to host an assortment of shady characters whose specters may still be roaming about. Aside from Al Capone, there's also Dr. HH Holmes, the first-ever serial killer.
Ruebel Hotel: You'll find this 1884 hotel over in Grafton. It is said to be haunted by Abigail, a woman who lived at the hotel back when it was first in business.
DeSoto House: One of the oldest hotels in Illinois, this hotel has seen its fair share of famous American figures, such as Abraham Lincoln and Ulysses S. Grant. And its age makes it very popular for ghostly encounters. It is located in Galena.
Hotel Baker: This hotel in St. Charles opened back in 1928. While it sports some killer views of Fox River, it is also said to be haunted by a chambermaid.
What is Illinois known for? 
Want to get to know Illinois better? Here are just a few things that Illinois is known for:
Horseshoe sandwich: Although this dish is well known throughout the Midwest, it actually came out of Springfield, Illinois. It's a hamburger with fries, grilled onions, and cheese sauce on bread.
Railroads: With 40 within its boundaries, the state of Illinois has the most railroads in the country. Amtrak alone has eight lines.
Superman: While Superman isn't real, his birthplace in the comic books is the city of Metropolis, located in Massac County. If you visit, you'll find several connections to Clark Kent, including a Superman statue downtown.
Related Articles