Most People Don't Know The Unusual Story Behind This Illinois Town
Kaskaskia is full of historical surprises you wouldn't expect. From its background as a politically important location to the way in which its geography has changed, there are plenty of interesting things to discover about this little town.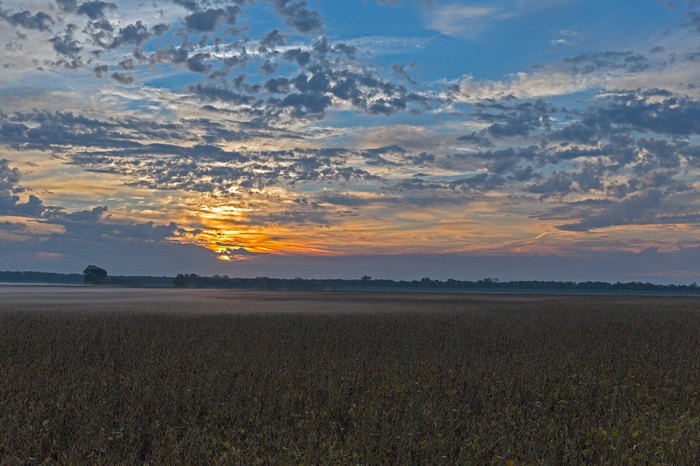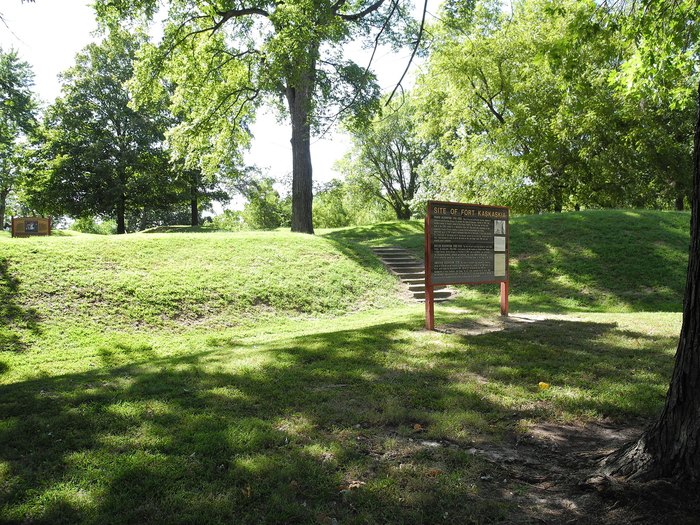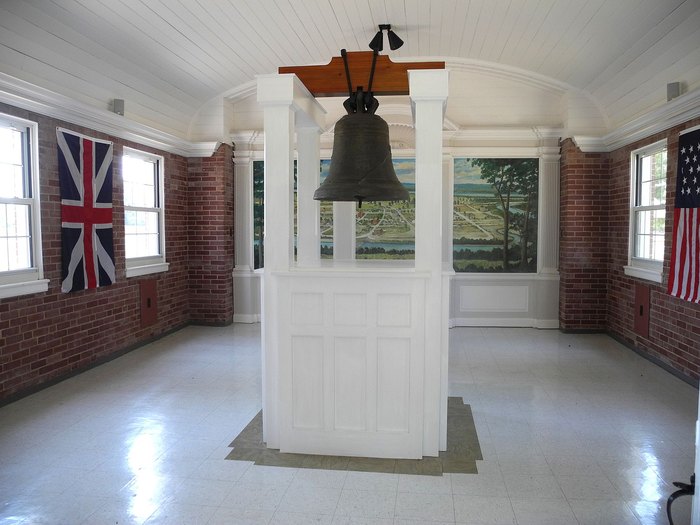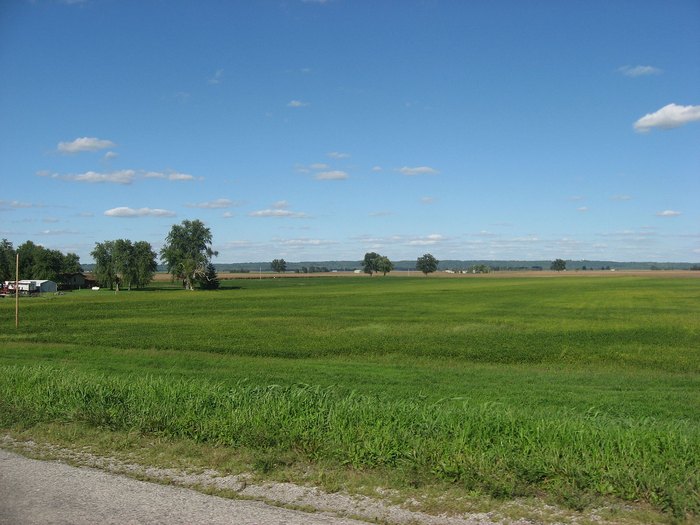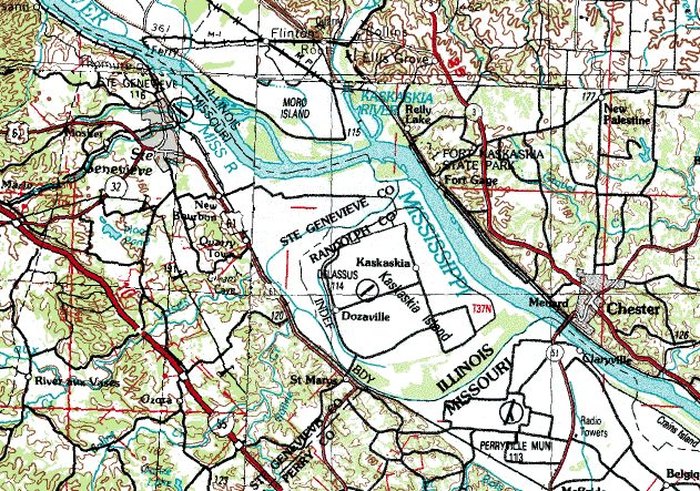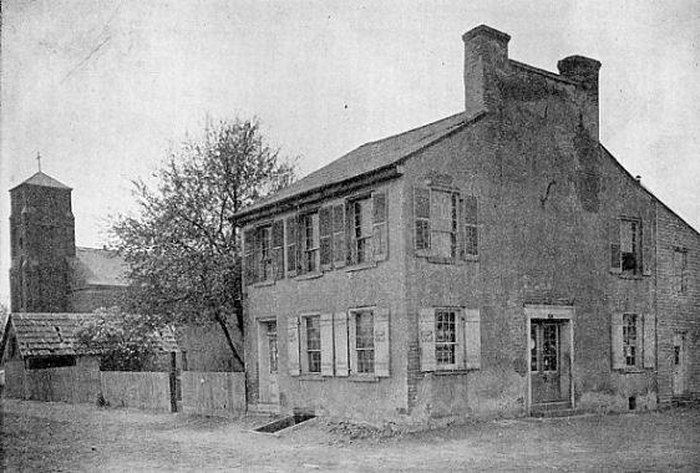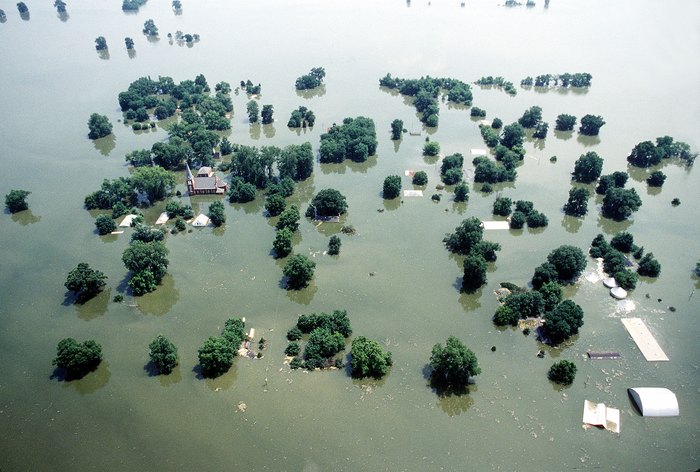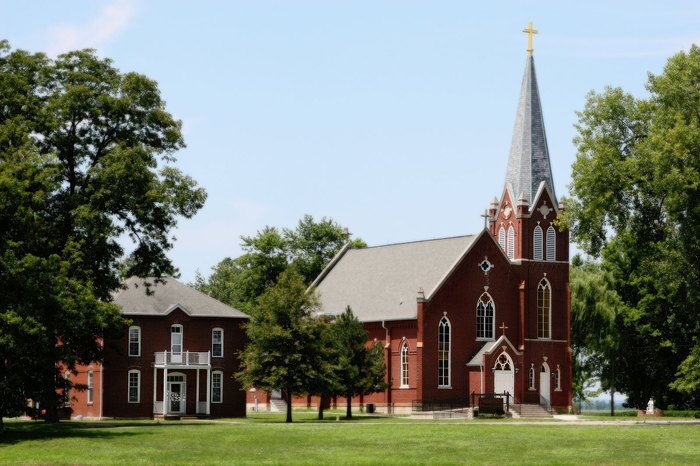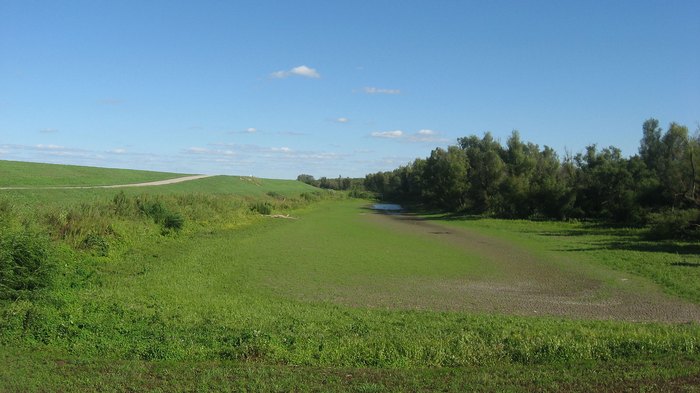 Have you ever visited Kaskaskia? Tell us about your experiences in the comments.