15 Surprising Things You May Not Expect When Moving To Illinois
So you're thinking about moving to Illinois or have just moved here? Or maybe you've been here a while and want to reminisce on some surprises you had when moving here for the first time. Either way, this article details some surprises one might have when moving to Illinois.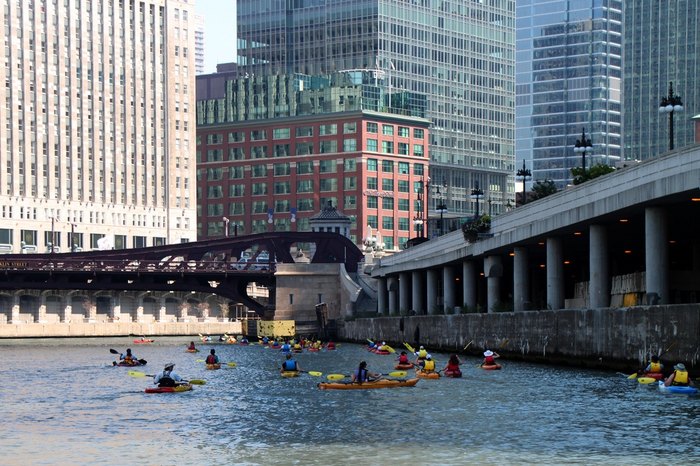 What else should people know before moving to Illinois?