Summer Was Made For Outdoor Dining At This Divine Restaurant In Illinois
If you love enjoying your meal outdoors, there's a summer restaurant tucked away in the northern section of Illinois that may become your new favorite eatery for this time of year. Featuring one of the best patios in the whole state, this lovely place is well-known for its great atmosphere.
Excellent eats and a wonderful outdoor dining experience make any meal fabulous. Check this spot out: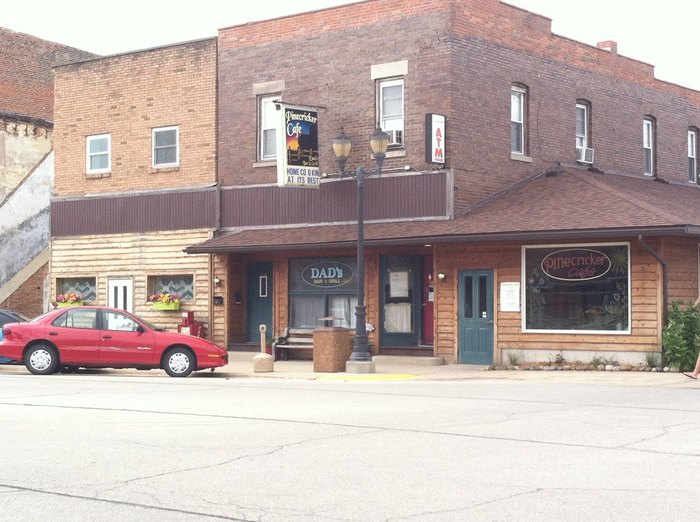 Become a Pinecricker yourself and visit Dad's Bar & Grill / Pinecricker Cafe at 124 E Mason St., Polo, IL 61064. You can keep up with it through its website or official Facebook page.
For more like this, check out 8 restaurants in Illinois with the best patio seating.
If you've ever had an outdoor meal at this summer restaurant, we'd love to hear from you. Please share your experiences with us below in the comments.