This Lot In Illinois Has A Dark And Evil History That Will Never Be Forgotten
Nearly 90 years ago, one of the most gruesome massacres in history took place right in Illinois: the St. Valentine's Day Massacre. Al Capone was suspected of playing a large role in this incident. The assailants, impersonating police officers, ordered the victims to line up against a wall. They were subsequently gunned down. While (fortunately) only seven men lost their lives, it is one of the most notorious murders in U.S. history, one that has been dramatized in movies and referenced in songs. The murder occurred at a warehouse at Dickens and Clark in Lincoln Park (Chicago). The warehouse has since been torn down, and the wall where the victims were lined up and shot is on display at the Mob Museum (Vegas). But you can visit the site where this incident occurred. It's at 2122 N. Clark Street.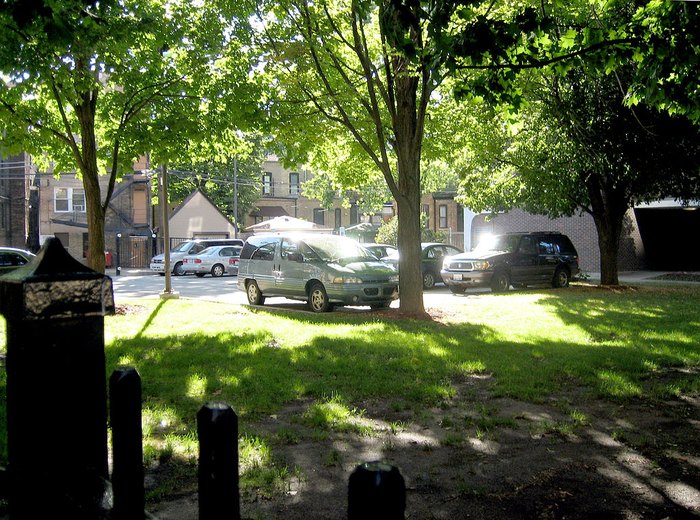 Have you ever visited this site?
OnlyInYourState may earn compensation through affiliate links in this article.
Related Articles
Explore Illinois