Thousands Of Singing Spring Peepers Are A Welcome Sound Of A New Season Here In Illinois
Have you found yourself wondering, "When do spring peepers come out in Illinois?" For many of us, the sound of the Illinois state frog is familiar and nostalgic, conjuring memories of seasons past. These little frogs are about to take over the entire state with their shrill, unmistakable song that signifies the beginning of the warmer months. If you've ever listened to the enchanting spring peepers sound during spring in Illinois, especially alongside a pond or lake, you'll likely have heard this one-of-a-kind call. Of course, there's always more to learn about the charming spring peepers in Illinois, so read on for details.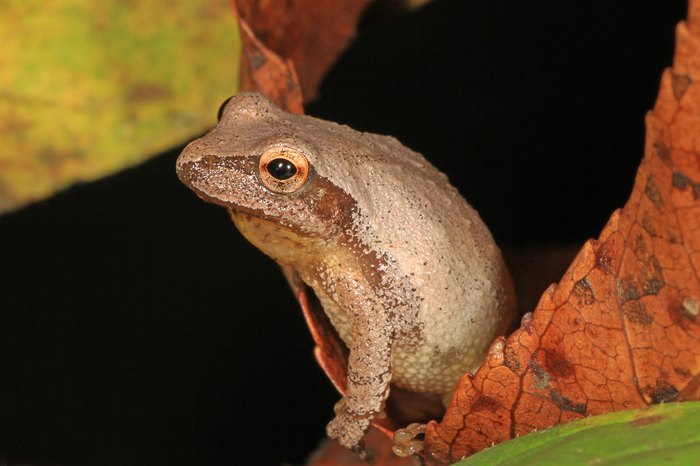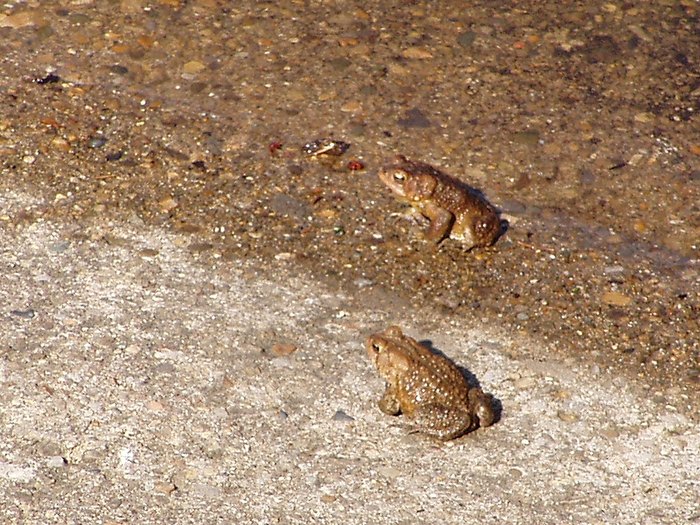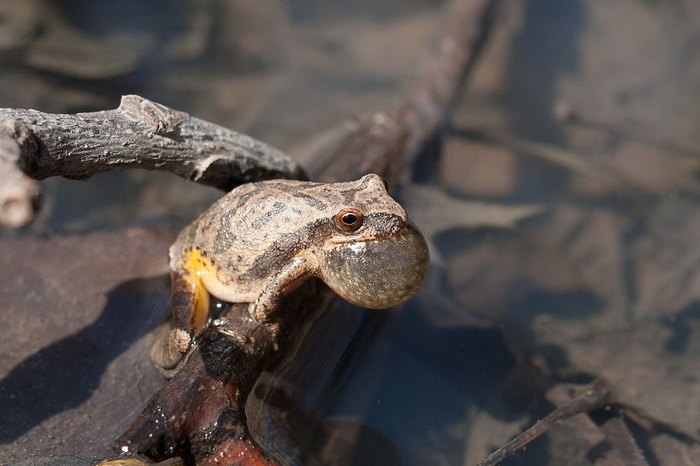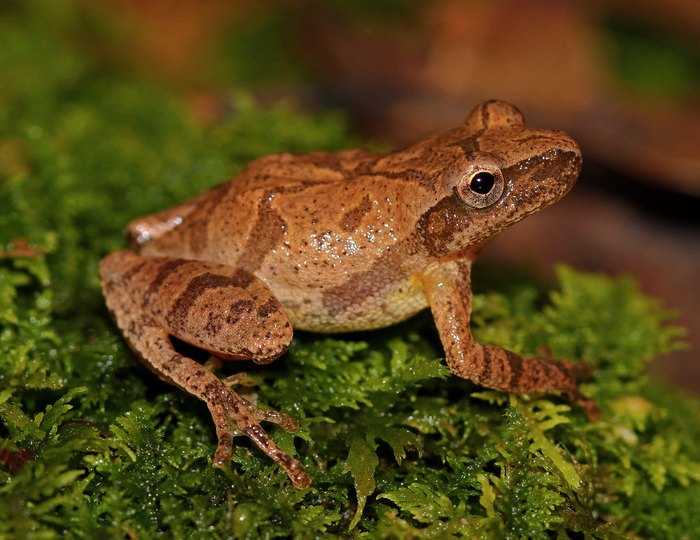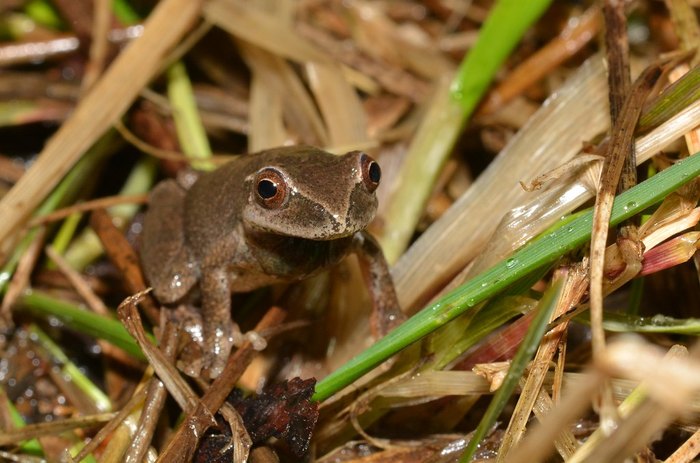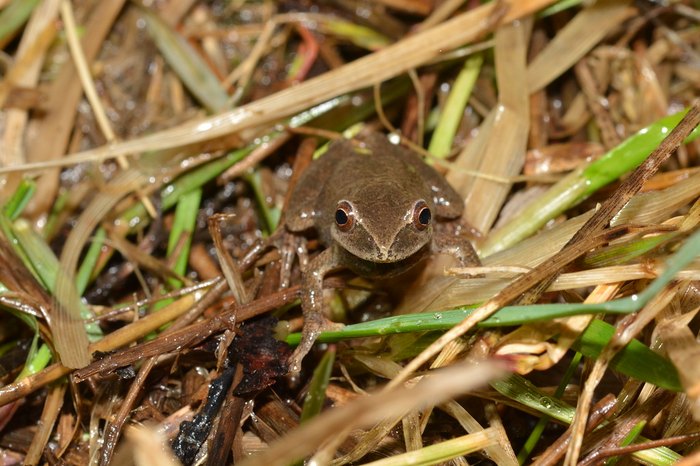 Watch the brief video below to hear the music of the spring peepers:
If you've ever wondered, "do spring peepers live in Illinois," now you know! Have you spotted any spring peepers in Illinois? Do you have a go-to place to hear (or even see) these tiny seasonal frogs? Share your photos and memories with us by leaving a Facebook comment or recommend another sign of spring in Illinois by completing our official nomination form.
If you simply can't get enough natural beauty in Illinois, read about some hidden gems in Illinois that will relax you.
OnlyInYourState may earn compensation through affiliate links in this article.
More to Explore
Do Spring Peepers Come Out In Illinois?
What are some of the other unmissable signs of spring in Illinois? 
The gorgeous blooming flowers!
There are countless signs of spring in Illinois beyond the song of spring peepers. For many, the arrival of spring is all about heading outdoors and appreciating the first blooms, new greenery, and warmer temperatures. One especially magical way to appreciate springtime is by exploring one of Illinois' breathtaking botanical gardens. Whether you spend the day at Peoria's Luthy Botanical Garden or stroll through Washington Park Botanical Garden in Springfield, you'll be enamored in no time. Adventurous readers can check out our list of the best botanical gardens in Illinois to enjoy during springtime.
Are there any must-see outdoor attractions in Illinois?
It's no secret that Illinois is a wonderland for those who appreciate spending time among the great outdoors. From bicycle trails to riverfront campgrounds to forested wonder and everything in between, the state offers a little something for everyone. Hiking is one of the most well-loved and popular outdoor activities in Illinois, and there are options that the entire family can appreciate. Outdoor attractions in Illinois like Lowden State Park and Starved Rock State Park offer easy Illinois hiking trails -- so round up your loved ones, lace up those shoes, and get ready to explore.
What are some of the best rainy-day activities in Illinois? 
For all sorts of options to keep you occupied when you can't head outside, check out these rainy-day activities in Illinois:
.Art Institute of Chicago
Volo Auto Museum
Scratch Brewery
Key Lime Cove
Related Articles