Tiny But Mighty, The Smallest State Park In Illinois Is A Hidden Gem Worth Exploring
Illinois is known as a state that has vast, sweeping prairies and plenty of open space. It might surprise you to learn that one of our state parks is less than 21 acres in size! The smallest state park in Illinois is a gateway to a much bigger network of hiking, biking, and nature paths, though – and a visit to the Channahon State Park is a great way to experience the outdoors.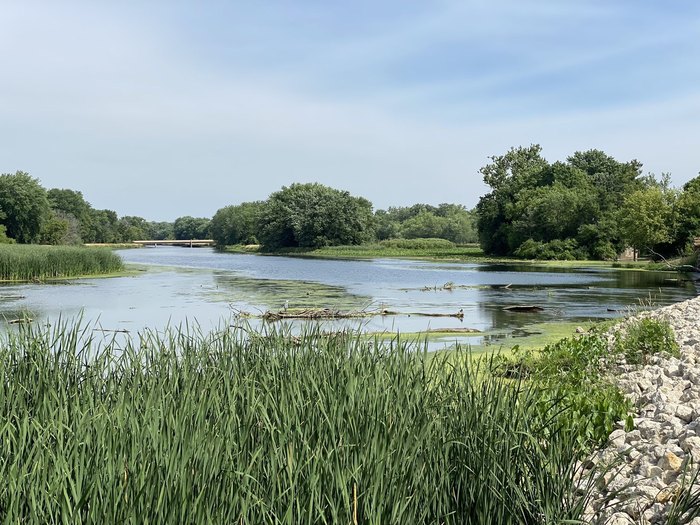 The area around Channahon is important to archaeologists, too, as it was the site of a large Native American settlement, complete with mounds and pits. You can learn all about this fascinating Illinois park on the state's website.
We love exploring state parks in Illinois. Which is your favorite for hiking, biking, fishing, or paddling? Let us know in the comments!
Address: Channahon State Park, 25302 W Story St, Channahon, IL 60410, USA