Treat Yourself To Unique Rolled Ice Cream At Legend Tasty House In Illinois
Experience the joy of rolled ice cream in Chicago, Illinois, at a shop that specializes in this wonderful sweet treat. You'll never want to eat it any other way after you've had it in this style. Check it out: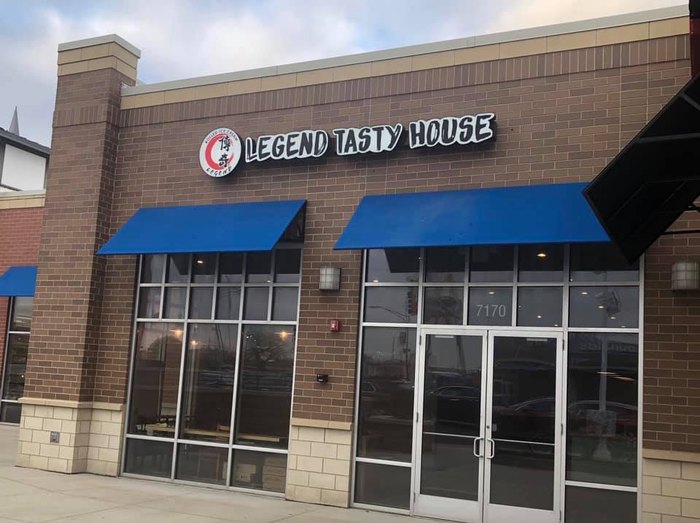 Legend Tasty House is open Monday through Thursday between 11:30 a.m. and 11 p.m., Friday between 11 a.m. and 11 p.m., Saturday between 11 a.m. and 12 p.m., and Sunday between 11 a.m. and 11 p.m., and you can get more details on its website or Facebook page. If you've ever had rolled ice cream from this or another shop, we'd love to hear from you. Please share your experiences, photos, and favorite locations with us below in the comments.
For more like this, check out five more ice cream shops in Illinois you can visit right away.
Address: 2242 S Wentworth Ave, Chicago, IL 60616, USA