The 10 Unspoken Rules Of Driving In Illinois Everyone Should Know
Whether you're new to Illinois or have lived here all your life, you've probably noticed that we live by some unique road rules. There's the law, and then there's the odd things you see Illinoisans doing almost every time you go out.
These 10 rules are best to keep in mind and not follow, though if you do them, no one will be surprised. Scroll on for more details.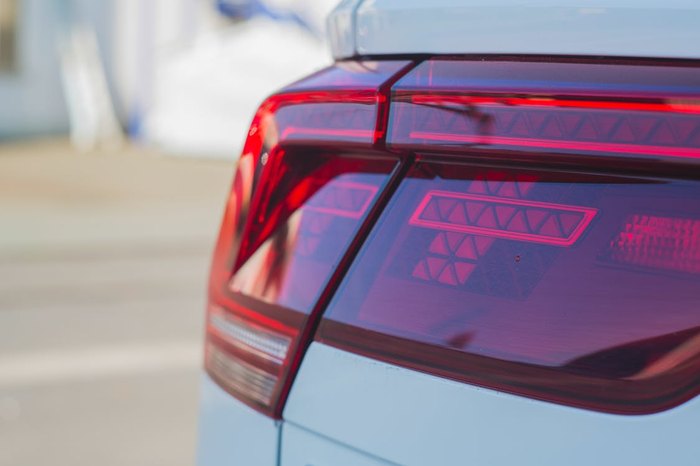 Not knowing about these rules of the road will alert everyone that you're not really from here. Here are 12 more ways to spot an imposter in Illinois.
What other unique road rules do you see people going by in Illinois? Share your observations with us!
OnlyInYourState may earn compensation through affiliate links in this article.