This Illinois Pizza Joint In The Middle Of Nowhere Is One Of The Best In The U.S.
If you're sick of eating at chain pizzerias, there's a remote pizza joint in East Peoria you'll want to check out right away. Depending on where you live, this restaurant won't be that far out of the way, but for most of the state, it requires a bit of a drive.
The best pizza, pasta, and appetizers at this eatery bring locals back time and again. Check out why they love it so much.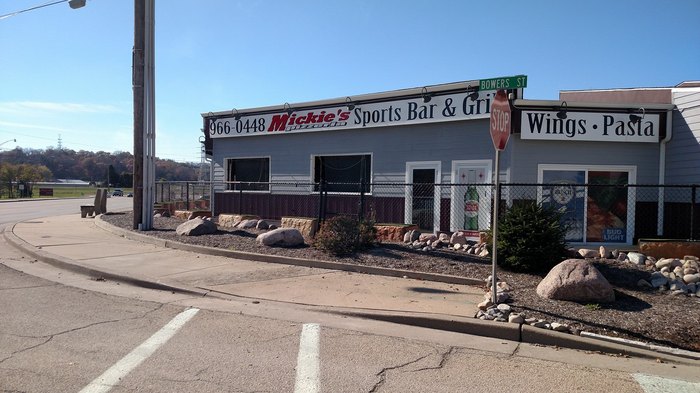 Mickie's Pizzeria also offers take-out and delivery and is located at 1051 E Washington St., East Peoria, IL 61611, and you can learn more about it on its website or Facebook page.
For more like this, check out these seven old school pizza places in Illinois that have been around for forever.
What's your favorite remote pizza joint? Share your favorite restaurants with us below in the comments.
OnlyInYourState may earn compensation through affiliate links in this article.