10 Awesome Things You Can Do In Illinois When It's Raining
Lord, we've been having a rainy summer. Sometimes rain can ruin your plans, but with so many awesome things to do entirely indoors, that doesn't have to be the case. We're counting down ten great things that you can do in Illinois when the weather just will not cooperate: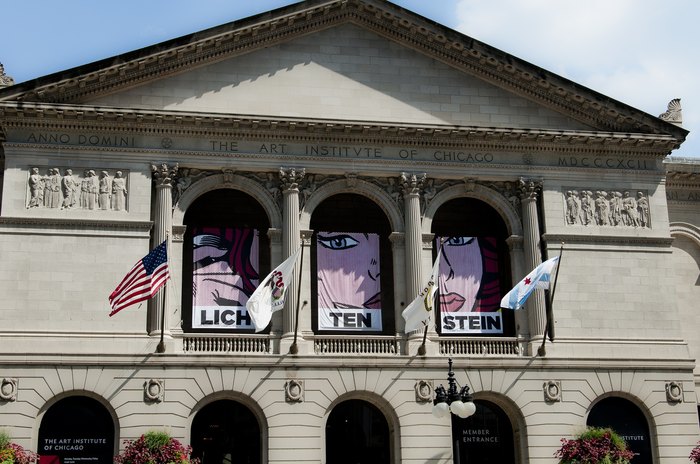 What are some of your favorite things to do when the weather turns?