9 Phrases That Will Make You Swear Illinoisans Have Their Own Language
Have you ever spoken with someone from Illinois and thought, "What are they talking about?" We have some pretty interesting colloquial terms and phrases that most out-of-staters don't understand, so we've compiled this handy guide to help you translate.
If you already know what I mean when I say, "I need to grab my gym shoes to work off that cheese toastie," then read no further. If that made no sense, then you better keep this guide close by. Keep scrolling for more Illinoisan terms.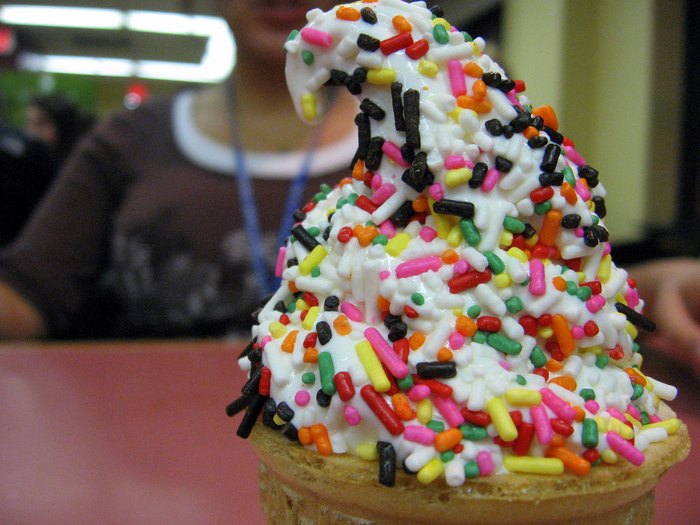 For more weird things about your state, check out nine things Illinoisans do that may seem insane.
What other phrases are particular to Illinois? Share your thoughts with us!
OnlyInYourState may earn compensation through affiliate links in this article.
Related Articles