The Outdoor Discovery Park In Illinois That's Perfect For A Family Day Trip
It's the perfect time of year to head up to Rockford, Illinois for this magnificent outdoor discovery park. Kids of all ages adore this fabulous playground that is unlike any other in the world.
Situated right next to the river, it is also the most scenic playground in the state. Check it out: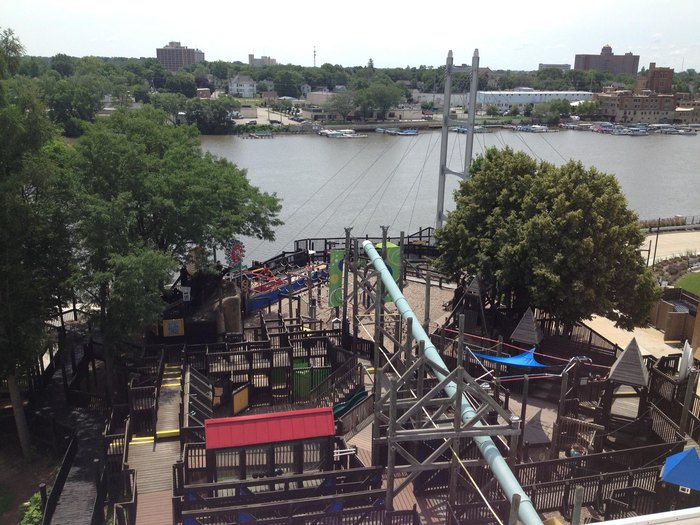 Discovery Center Museum is open daily between 10 a.m. and 5 p.m., and you can get more details on its website or Facebook page. If you've ever been to this outdoor discover park, we'd love to hear from you. Please share your experiences and photos with us below in the comments.
Address: 711 North Main Street, Rockford, IL, 61103
For more like this, check out these eight discovery museums in Illinois that will teach you something new.