This Little Known Natural Oasis Is Hiding In Illinois… And You're Going To Love It
There are so many awesome attractions in the Shawnee National Forest that it's hard to get to them all. You have definitely heard of Garden of the Gods. But have you heard of Jackson Falls? It is hard to believe that this is Illinois. On a five-mile trail for all skill levels, you can see one of the best waterfalls in all of Illinois. In fact, you can see three waterfalls and a beautiful area that one pools into. It's stunning.
But what's even more stunning is the rocks that surround this area. There are numerous sandstone bluffs and freestanding boulders. This is a favorite place in Illinois for rock climbers. In all, there are 500 routes. Perhaps the most stunning place in this area is the walk by the canyon. Here are some pics that show just how phenomenally beautiful this area is.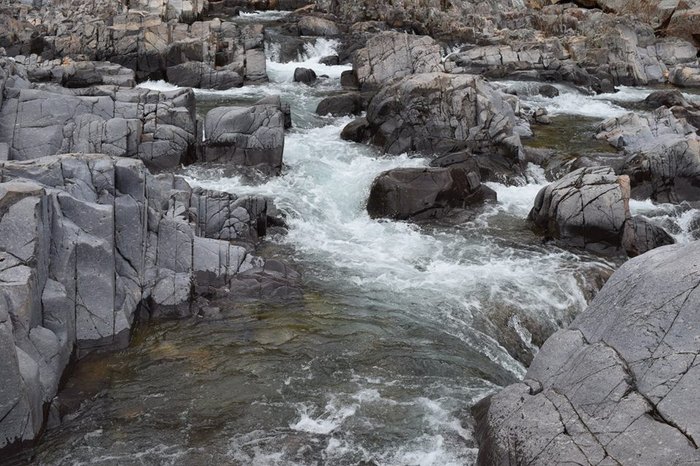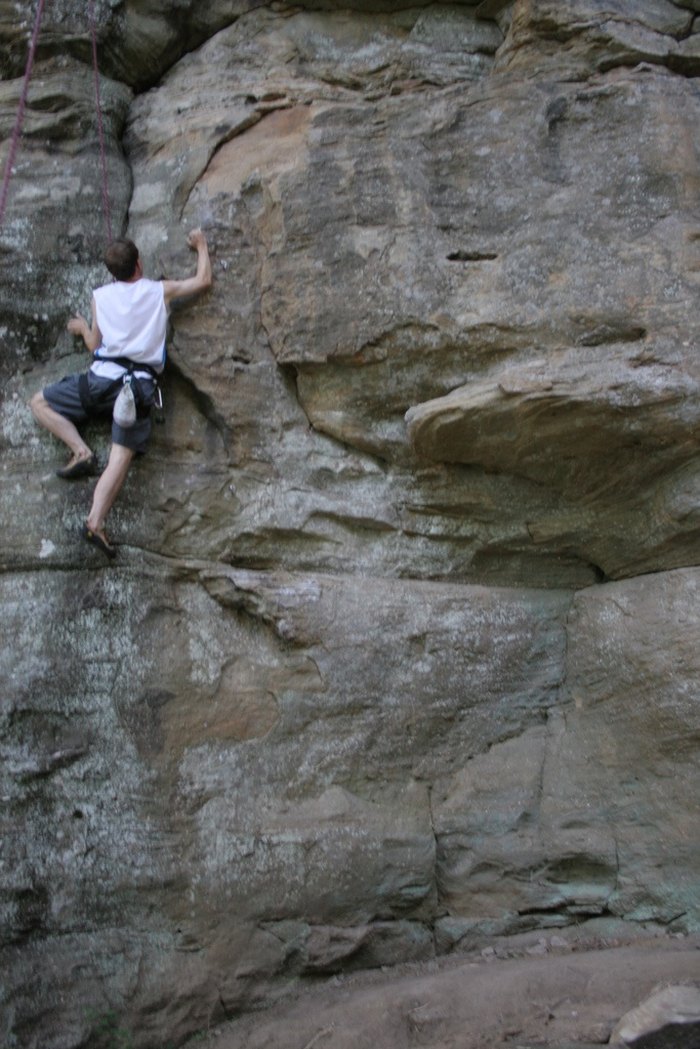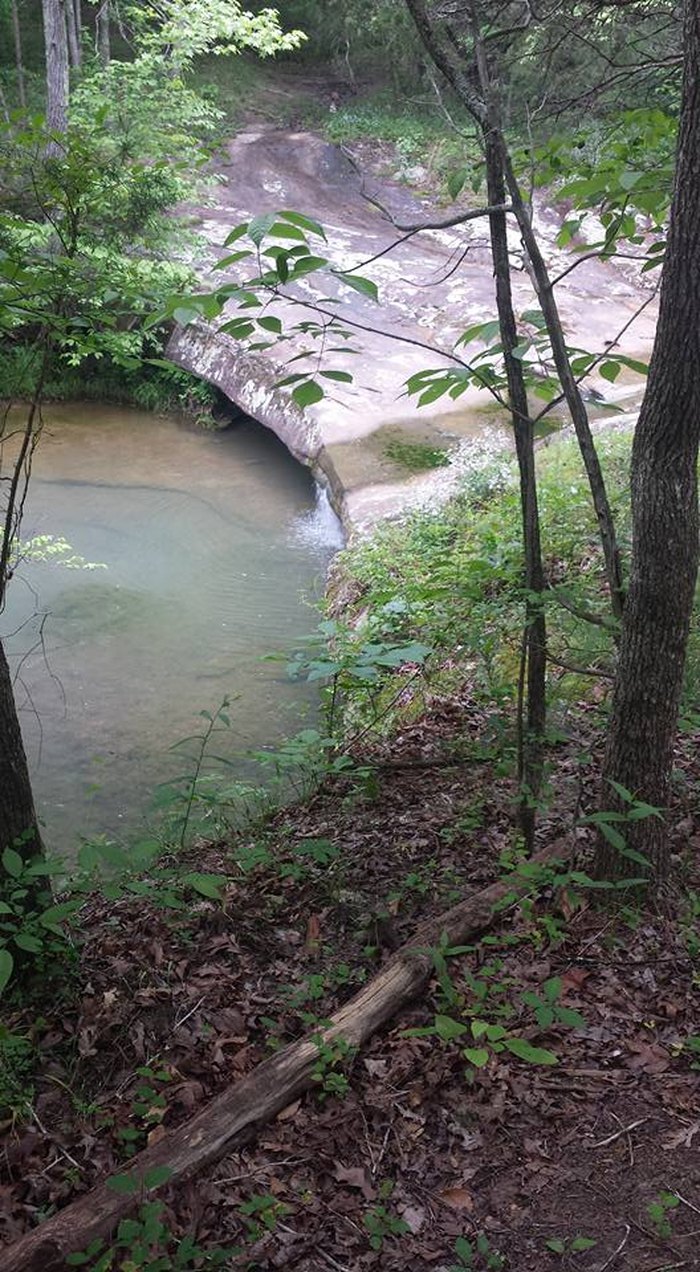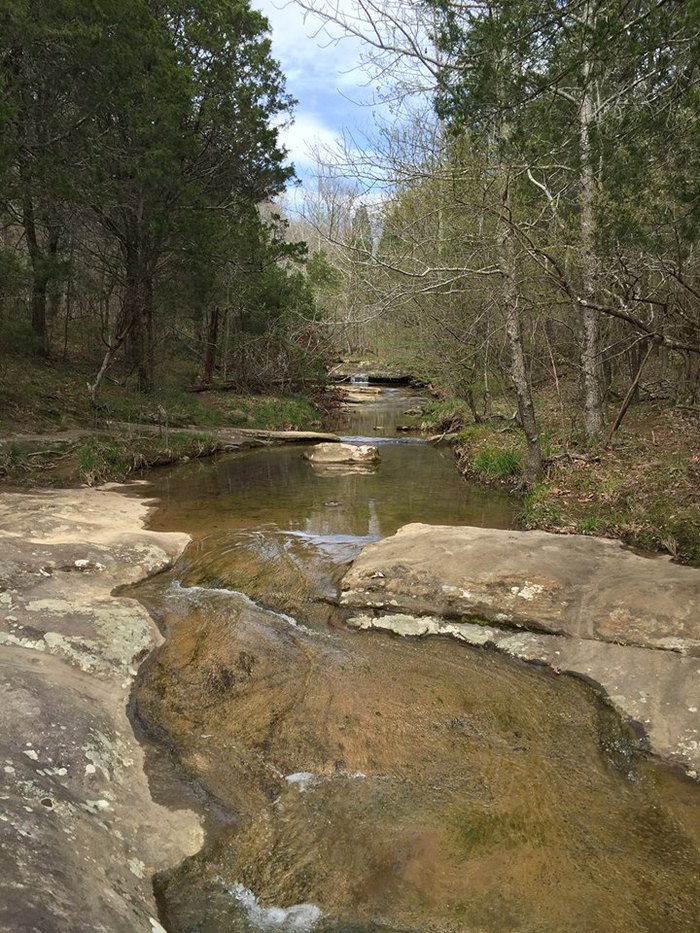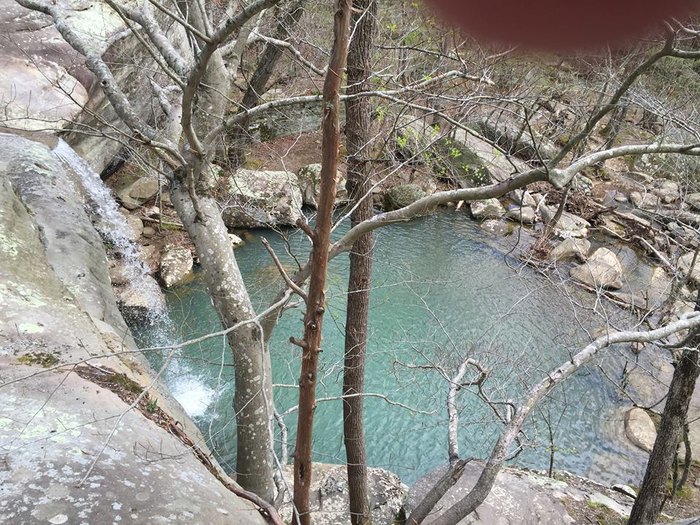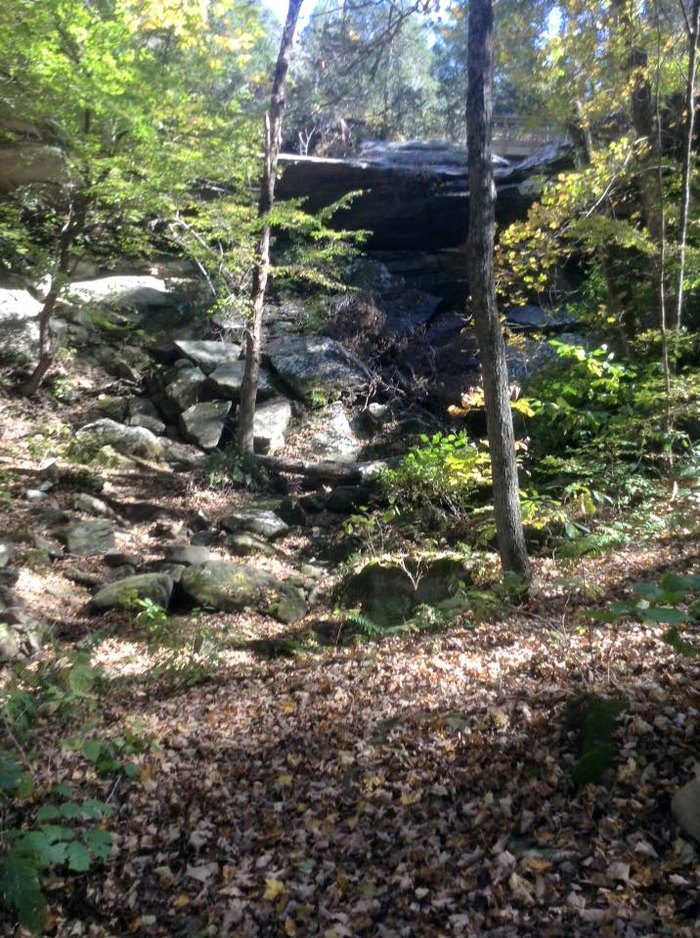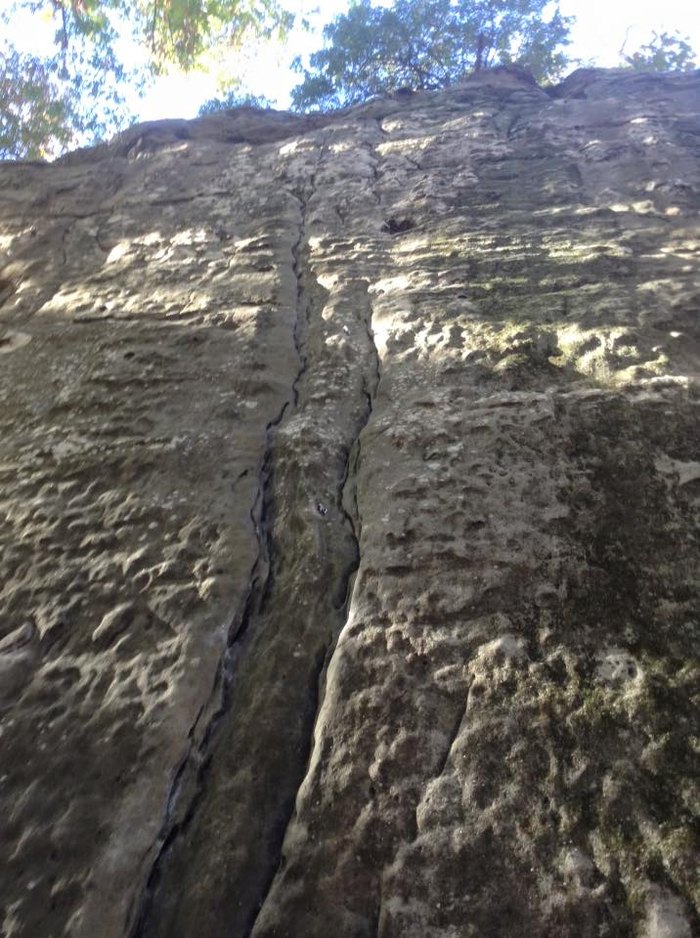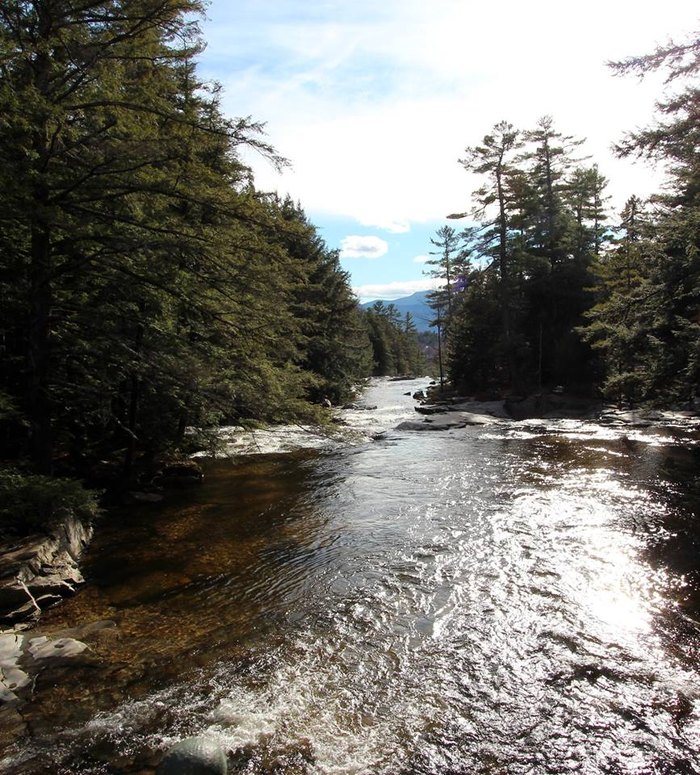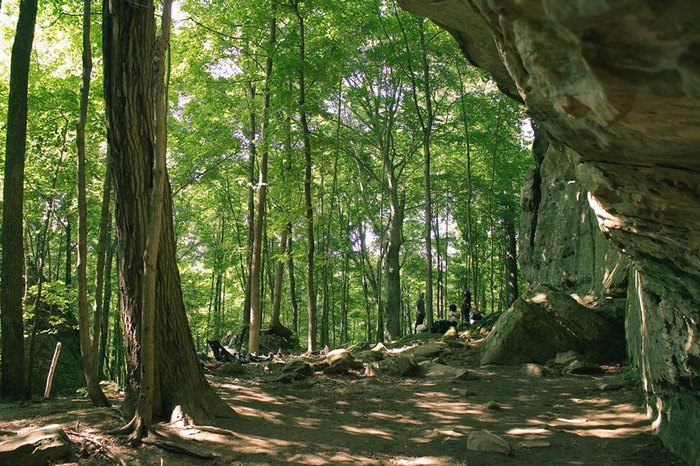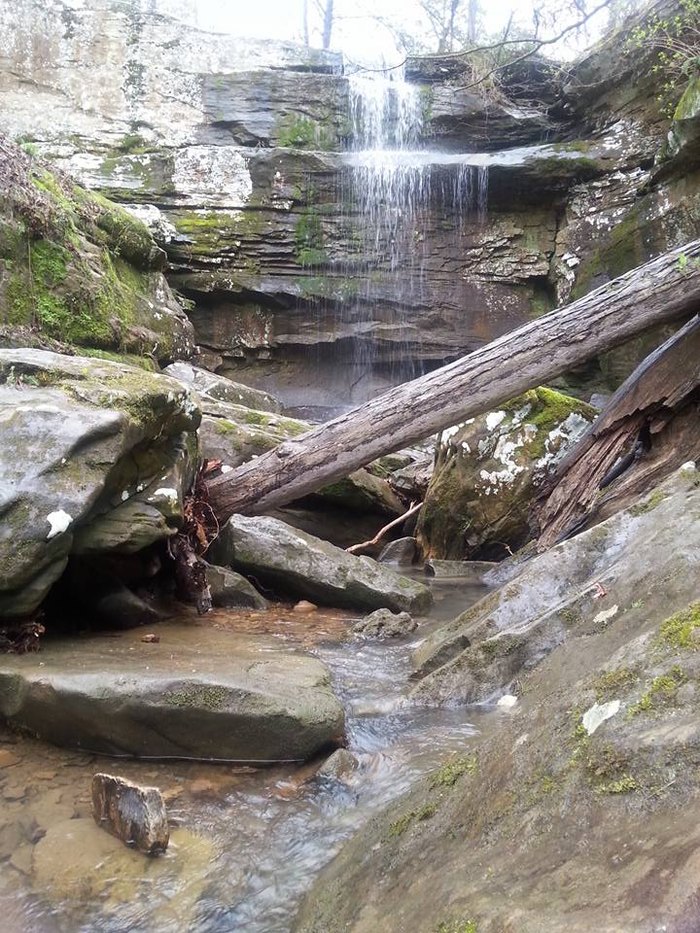 Have you been to Jackson Falls?