Visit The Burial Site Of The World's First Nuclear Reactor At Red Gate Woods In Illinois
Did you know that the world's first nuclear reactor is buried at a site in Illinois? Known as Site A/Plot M Disposal Site, the nuclear reactor Chicago Pile-1 is buried in the confines of Red Gate Woods.
University of Chicago scientists made history in 1942 when they created the first controlled nuclear chain reaction. Nobel Prize-winning scientist, Enrico Fermi, oversaw the experiment of the controlled release of nuclear energy which took place at the University's football stadium. The reactor (called a "pile" in the early days of the atomic era) paved the way for the future development of other nuclear reactors. In 1943, Chicago Pile-1 was relocated to Red Gate Woods where it was disassembled then rebuilt with a radiation shield, and renamed Chicago Pile-2. After its retirement, the reactor was buried in a grave with a marker placed at the site.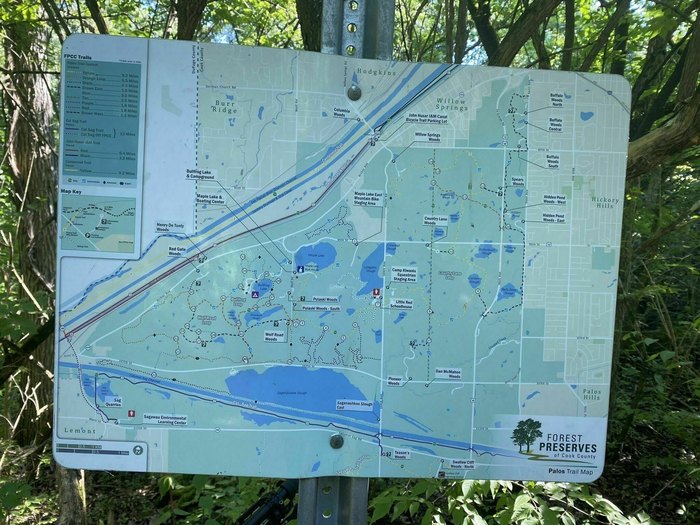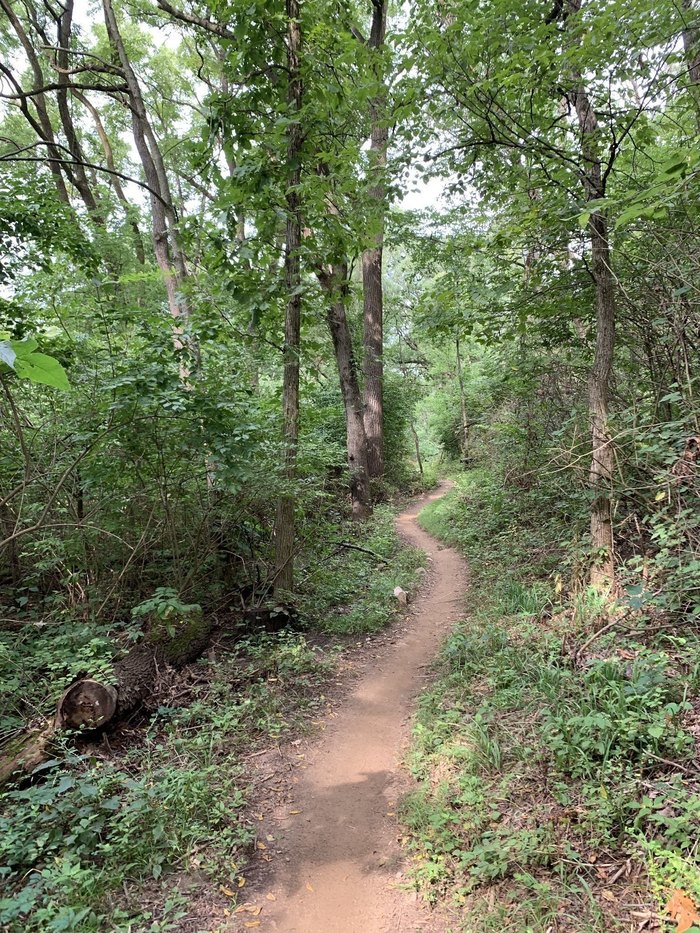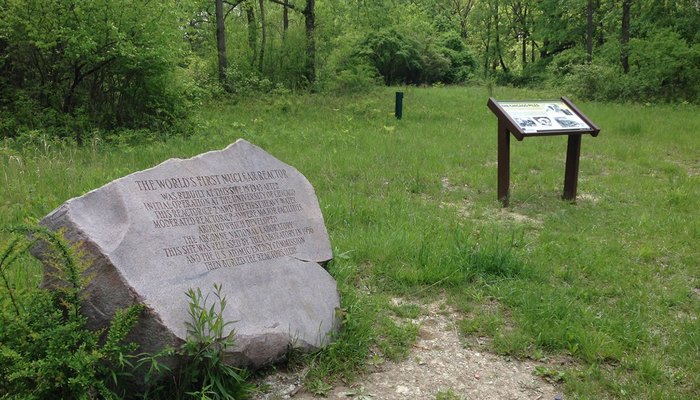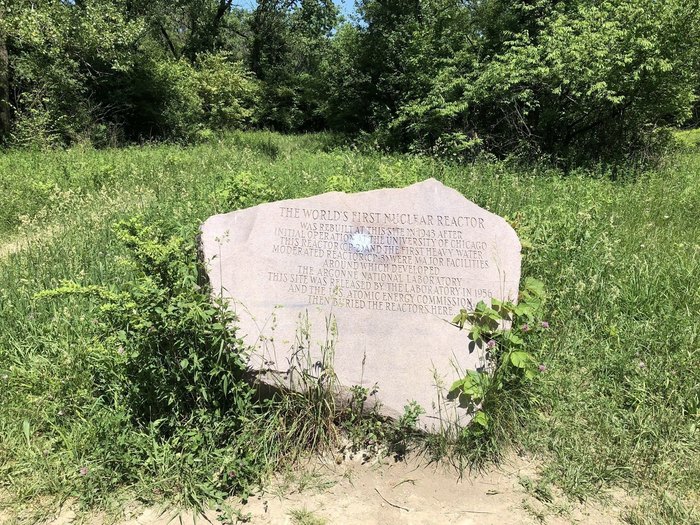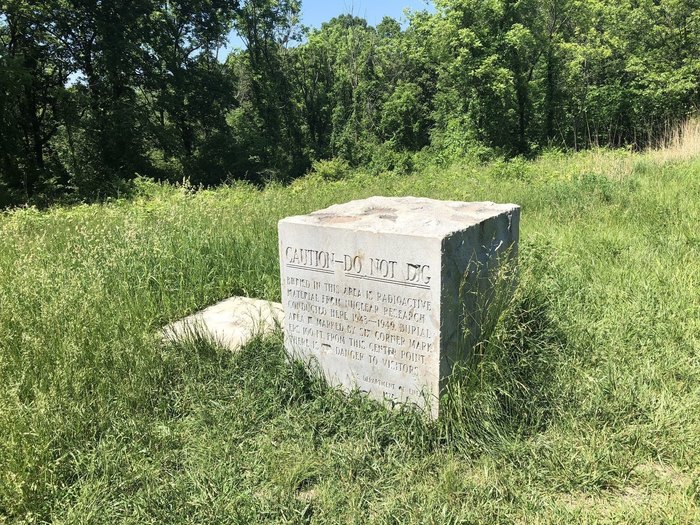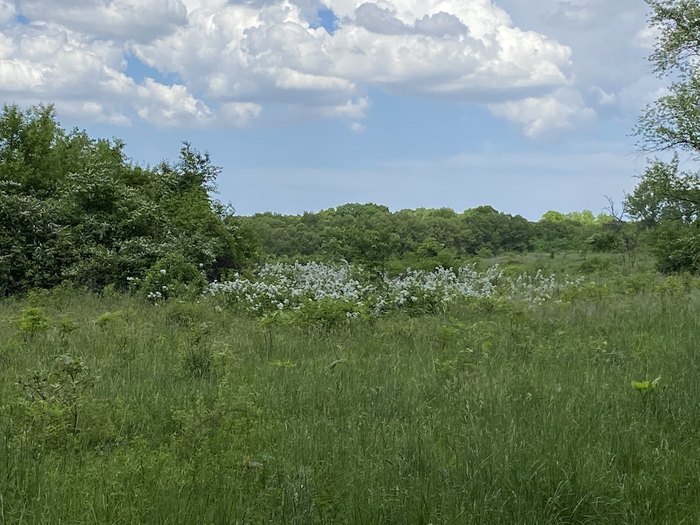 The trail entrance to see the nuclear reactor burial site is near Willow Springs at S. Archer Ave, Northeast of 107th Street, Cook County, IL 60480. For more information on Red Gate Woods and visiting the burial site, visit the Forest Preserves of Cook County Website here.
Address: Red Gate Woods, Palos Township, IL 60480, USA
OnlyInYourState may earn compensation through affiliate links in this article.