13 Myths You've Got To Stop Believing About Illinois
Whether you've seen it on TV or read about it in a magazine, the things you may think you know about Illinois are all wrong. These 13 myths need to be put to rest so everyone can appreciate how amazing this state really is.
Clear your mind of any preconceived notions about the way we live here. Scroll on to gain a new perspective.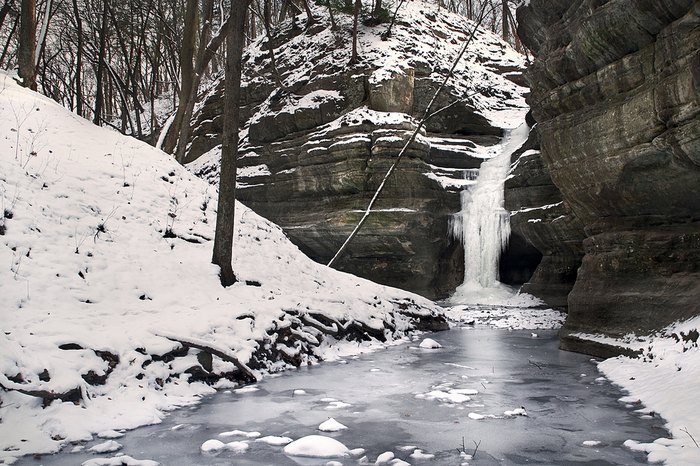 Of course, some stereotypes about Illinois are completely true. Check out 11 habits no true Illinoisan can ever unlearn.
What other myths do you get tired of hearing about Illinois? Share your thoughts with us!
OnlyInYourState may earn compensation through affiliate links in this article.