The Story Behind Chicago's Real Life Murder House Is The Stuff Of Nightmares
Before we start this off, let me say that this particular horror story isn't for the faint of heart. If you aren't interested in having bad dreams tonight or fearing for you life every time you enter a hotel after reading this, then perhaps reading about The Oldest Restaurant In Illinois might better suit you. The man who most consider to be America's first serial killer, H.H. Holmes was a true living nightmare.
Warning: This post is a bit longer and more detailed than some of our regular pieces. Don't be intimidated by the text! You'll quickly get sucked into the story behind this real life murder house.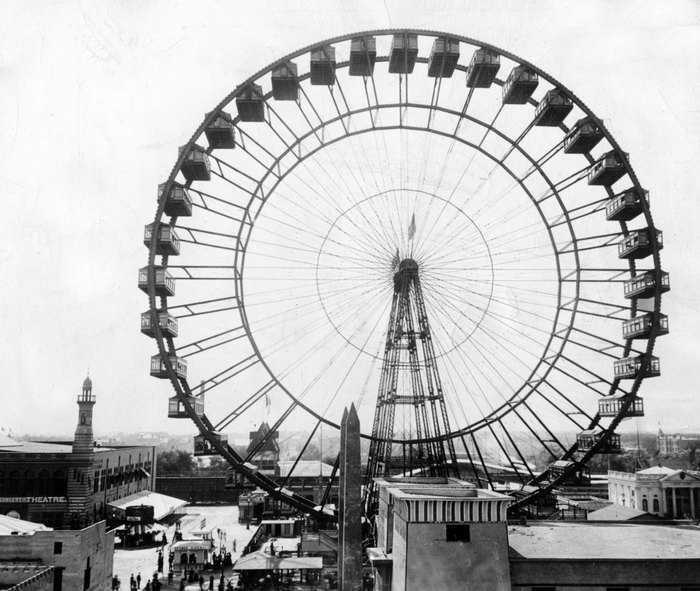 Did you realize this murder story was actually true? I'm still shaking in my boots. If you're looking to keep the hairs on the back of your neck raised, try reading about this Haunted Road In Illinois That Will Give You Nightmares.
OnlyInYourState may earn compensation through affiliate links in this article.