The Most Scenic Lake In Illinois Is Perfect For A Year-Round Vacation
Unbeknownst to many, Illinois is a state that hides a surprising amount of natural beauty. But while our location on the edge of Lake Michigan certainly offers plenty of enviable eye candy for visitors, it definitely isn't the only scenic shoreline or sight the Prairie State has to offer! With nearly 3,000 officially designated lakes to choose from, Illinois is chock full of beaches, waterfront trails, and even waterfalls to explore. Choosing a favorite destination is nearly impossible here, but if you haven't paid a visit to Horseshoe Lake recently, it's about time for a memory refresh! This stunning body of water isn't just one of the most scenic lakes in Illinois, it also offers views for days and family activities galore no matter the season. Check it out!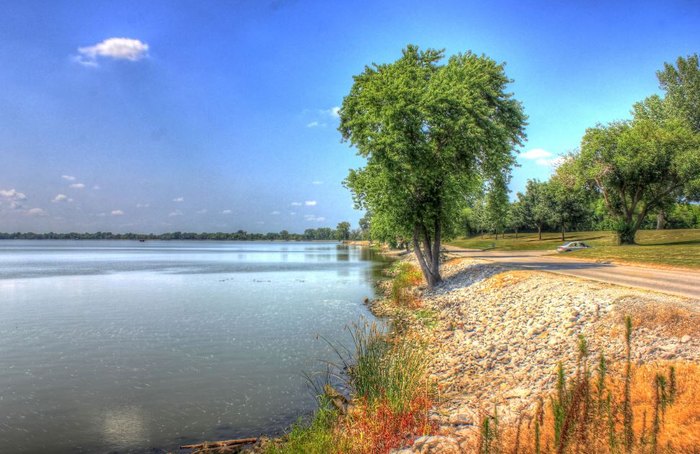 Often, the most scenic lakes in Illinois can be found off the beaten path. Expansive and wild, Horseshoe Lake makes a statement and boasts incredible diversity and all-season vacation potential without the hike! Where are your favorite lakeside family memories made in Illinois? Is this the most scenic lake in Illinois? Let us know your top pick!
Looking for more things to do in the Prairie State? How about a visit to the most beautiful place in Illinois?
Address: Horseshoe Lake, Illinois, USA