The Railroad-Side Restaurant In Illinois With A Massive Outdoor Patio You'll Want To Dine On
If beautiful weather gets you itching to get outside, there's a restaurant in Aurora, Illinois with a massive outdoor patio you've got to see. You'll never want to dine anywhere else after you've had a meal at this establishment.
History, live entertainment, and fresh food come together for a lovely dining experience you'll be bragging about for days. Check it out: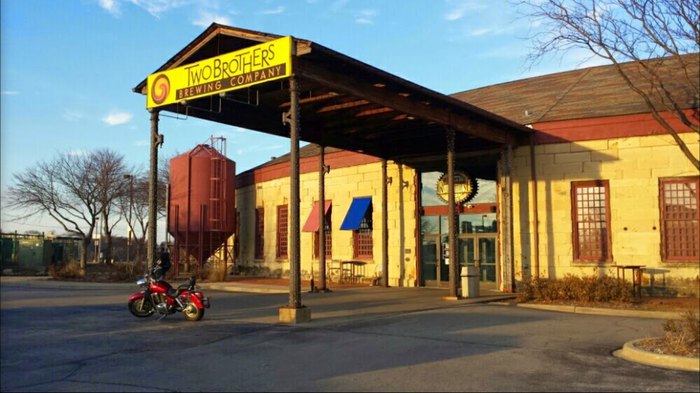 Two Brothers Roundhouse is open Monday through Thursday between 11 a.m. and 10 p.m., Friday between 11 a.m. and 12 a.m., and Saturday between 10 a.m. and 12 a.m. Get more details on its website or Facebook page.
Address: 205 North Broadway, Aurora, IL, 60505
For more like this, check out these eight great restaurants in Illinois with fabulous patio seating.
If you've dined on this massive outdoor patio, we'd love to hear from you. Please share your experiences and photos with us below in the comments.