The Celestial Phenomenon Happening Over Earth That You Can See From Illinois At Night
Whether or not you're an astrologer, you may have heard about Mars opposition in the news lately. This rare event is notable because it makes the brightest spot in the sky (other than the moon) a planet rather than a star, and this article will explain why.
In context of it all, man really knows very little about space, but we do know some things about our own solar system. Check it out: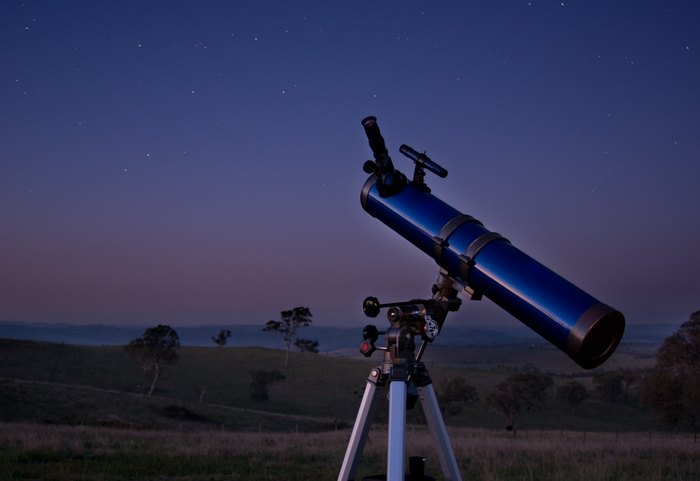 Next time you're dreaming about actually being on Mars, check out these nine places in Illinois that will definitely make you feel like you're on another planet.
Have you seen Mars lightning up our night sky? Share your photos with us below in the comments.
OnlyInYourState may earn compensation through affiliate links in this article.