This Man-Made Swimming Hole In Illinois Will Make You Feel Like A Kid On Summer Vacation
If you're looking for a destination in the Prairie State that feels like a true vacation spot, head to Carlyle Lake. The largest man-made swimming hole in Illinois is a great spot to head for a dip in the water or a day out fishing!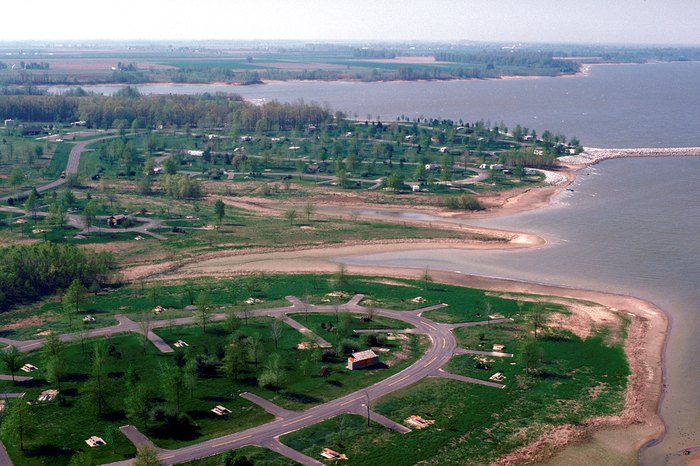 If you're looking for all the information you need to plan a day on the lake, the City of Carlyle maintains the lake and provides plenty of information on this swimming hole in Illinois on its website.
Despite the Prairie State being mostly landlocked, it's not too hard to find a scenic and serene swimming hole in Illinois. If you want to Find Swimming Holes Near You in Illinois, just do a little bit of digging through our archives!
Address: Carlyle Lake, Carlyle Township, IL 62231, USA