These Secluded Illinois Cabins Are Surrounded By Breathtaking Natural Attractions
Residents of Illinois don't need to travel far to enjoy the benefits of a winter getaway. For a prime example, look no further than the gorgeous Kishauwau Cabins in Illinois. Just a stone's throw from Starved Rock State Park, these charming, secluded rentals are completely surrounded by natural attractions. You'll escape into your own winter wonderland when you venture to this beautiful wooded property near Utica.
Whether your ideal getaway involves relaxing indoors or venturing out into the beautiful Illinois landscape, you won't forget your stay at Kishauwau Country Cabins.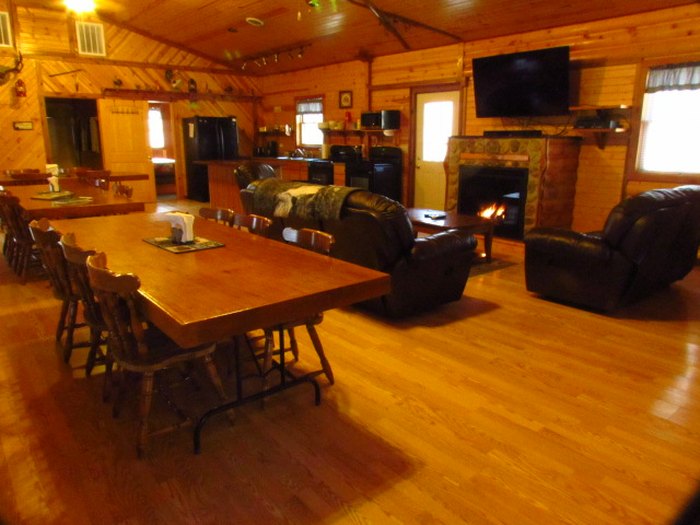 Kishauwau Country Cabins can be found at 901 N. 2129th Rd, Tonica, IL 61370. Ready to book your stay for a private winter getaway or memorable excursion for the whole family? Kishauwau Cabins is now offering a 10% discount for select two-night stays throughout December and January! Click here for reservations and additional information.
If you stayed in these beautiful cabins before or visited some of the nearby attractions, we'd love to hear about your experience.