12 Illinois Attractions That Will Take Your Mind Off Of Winter
It is the time of year when you may prefer to enjoy indoor activities rather than face the cold. These 12 are especially nice because they will help you forget about winter.
From tropical restaurants to indoor playgrounds, this list has something for everyone. Scroll on to check it out: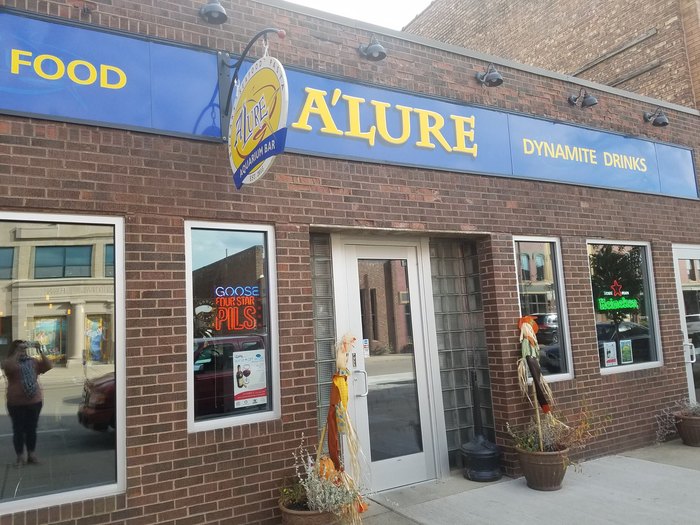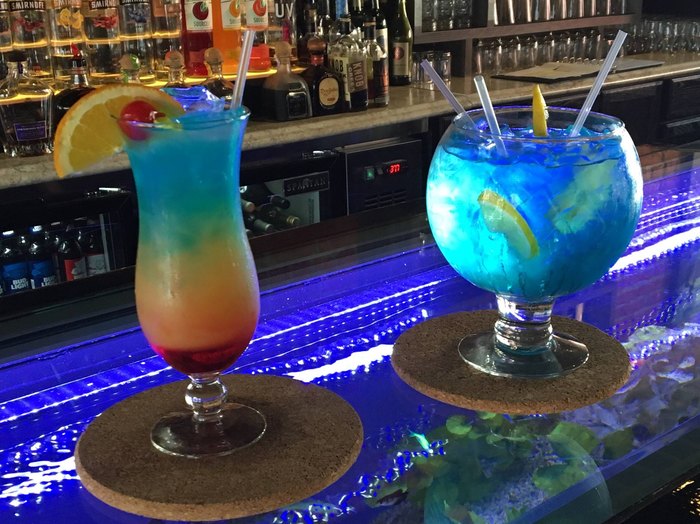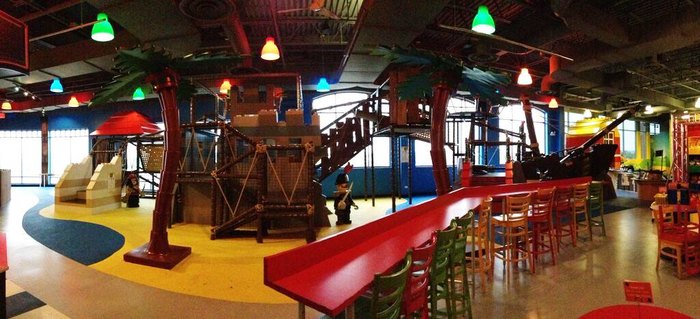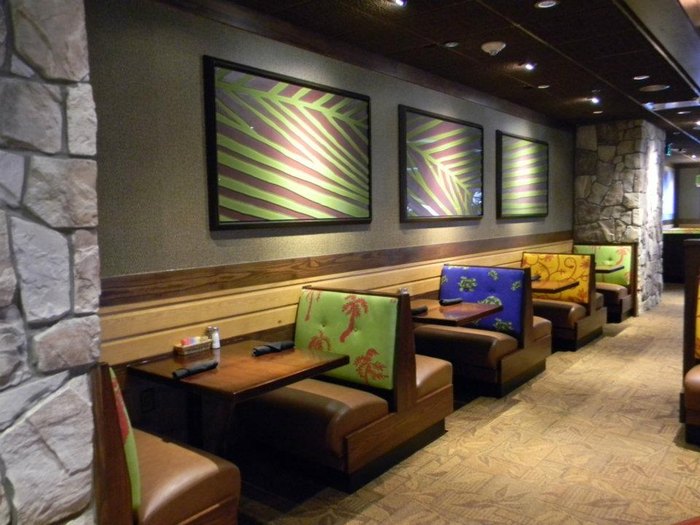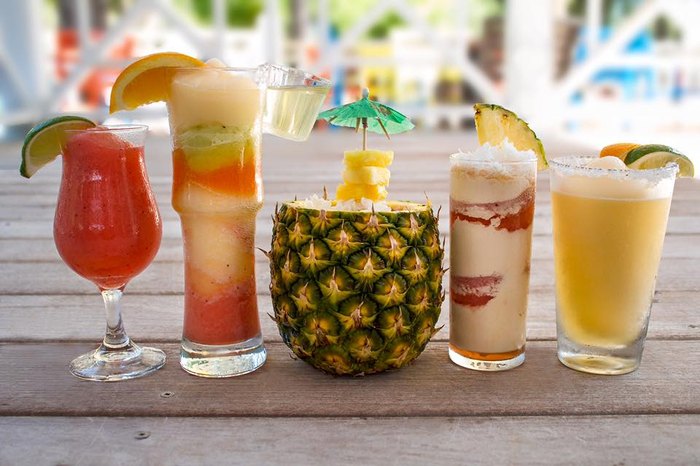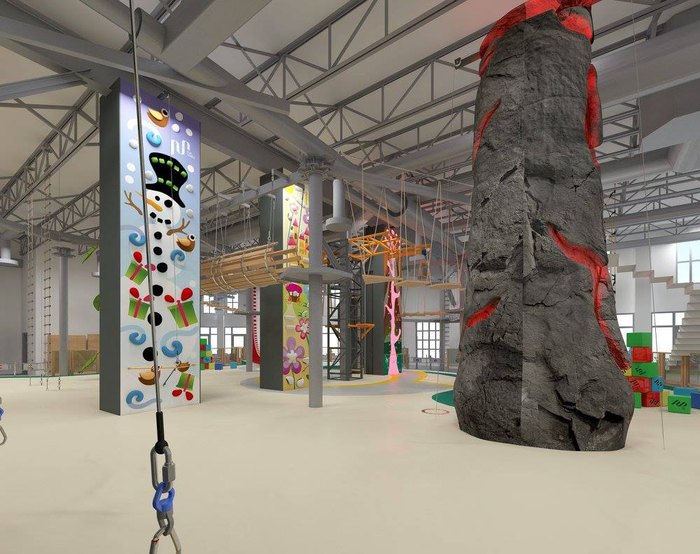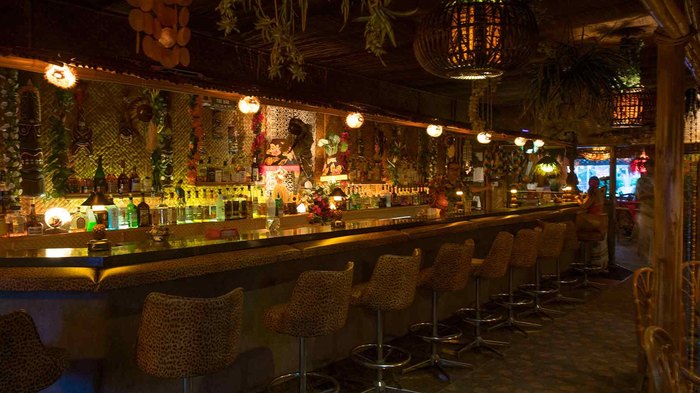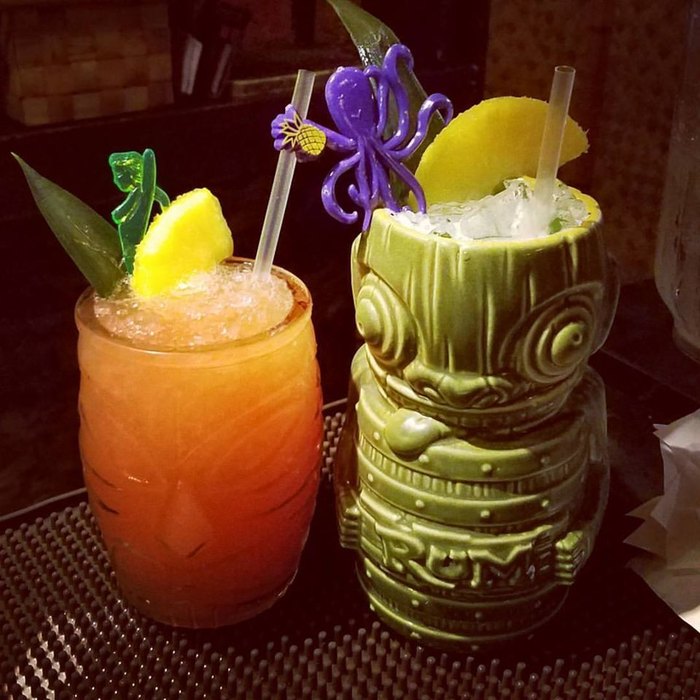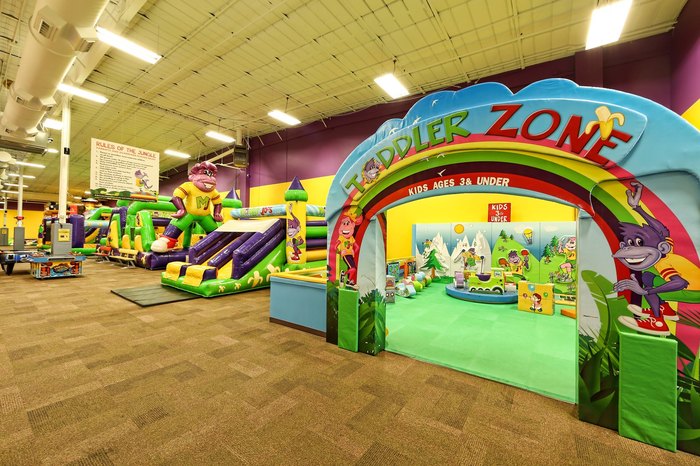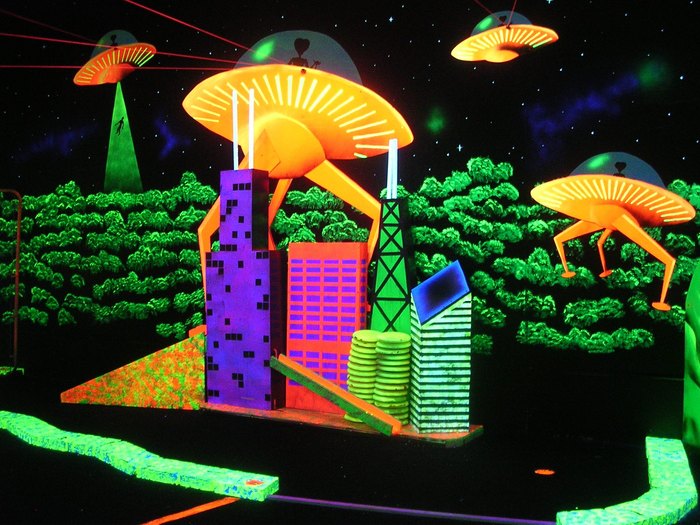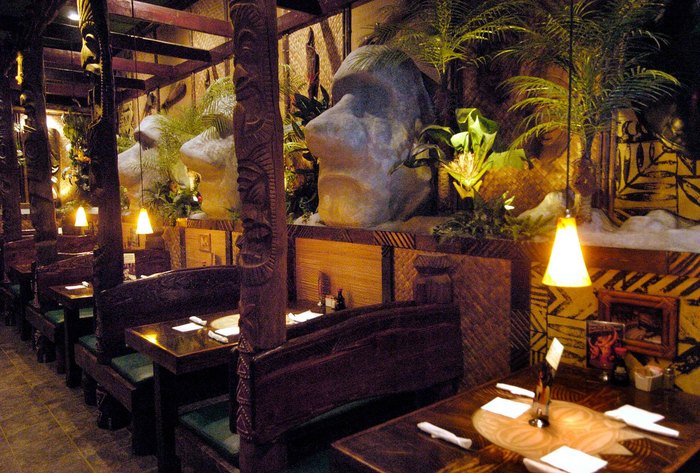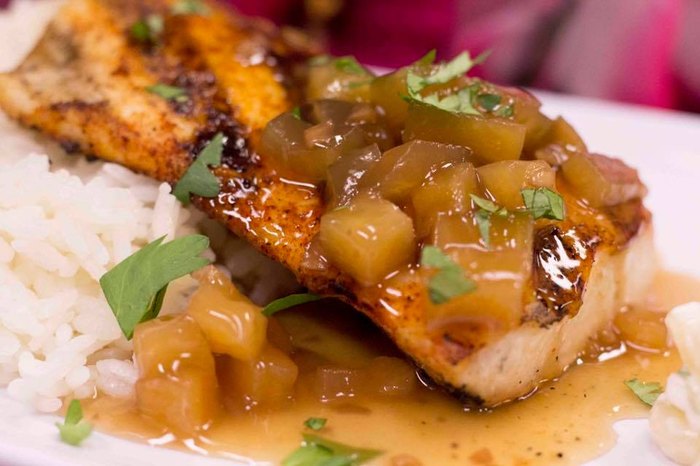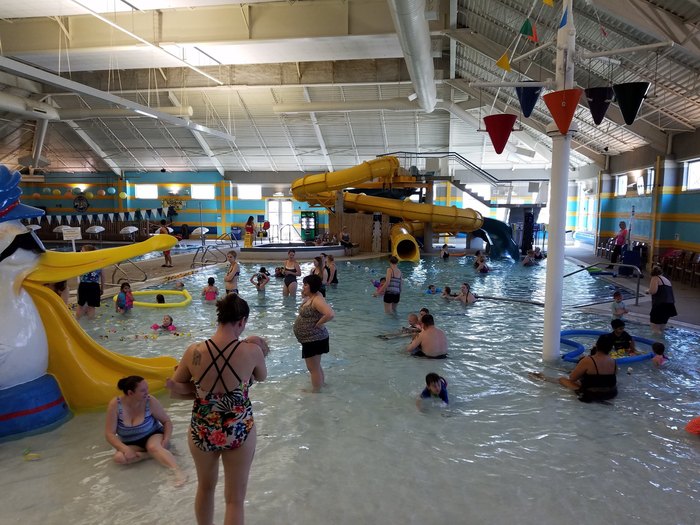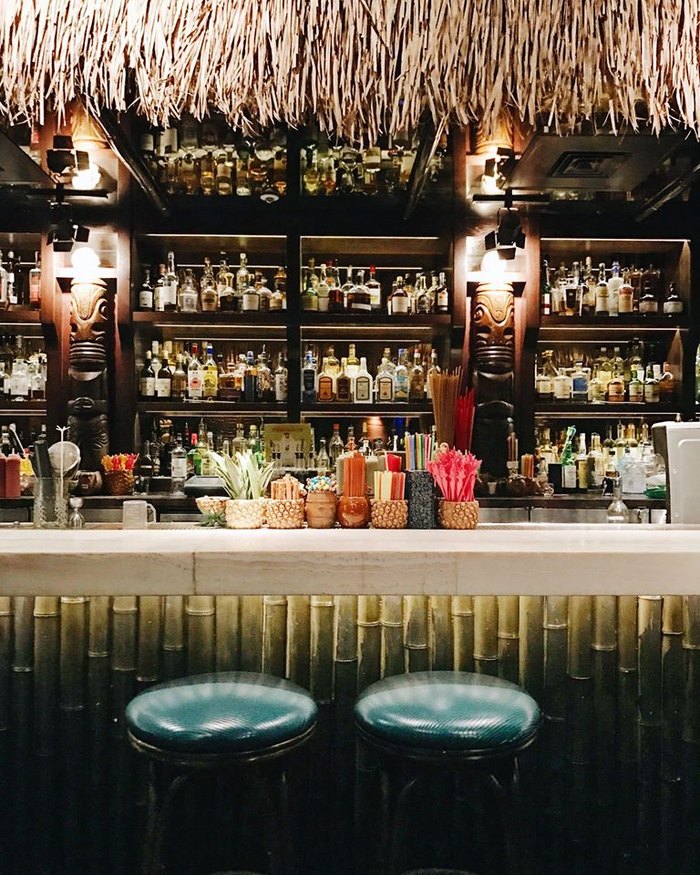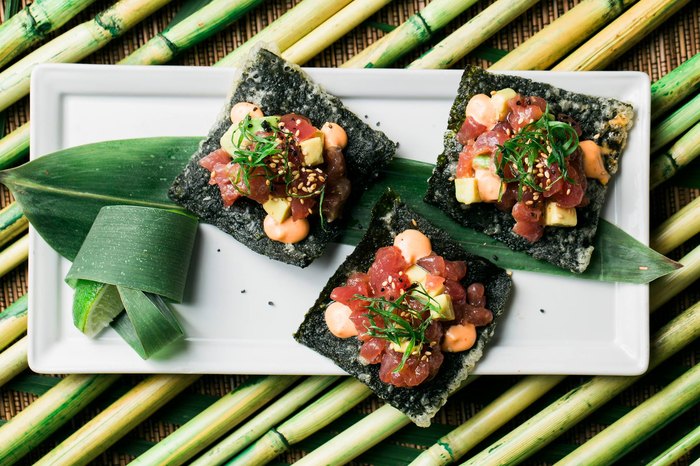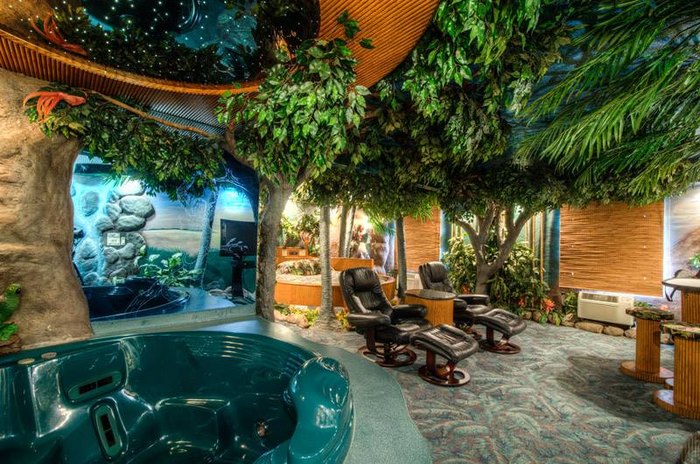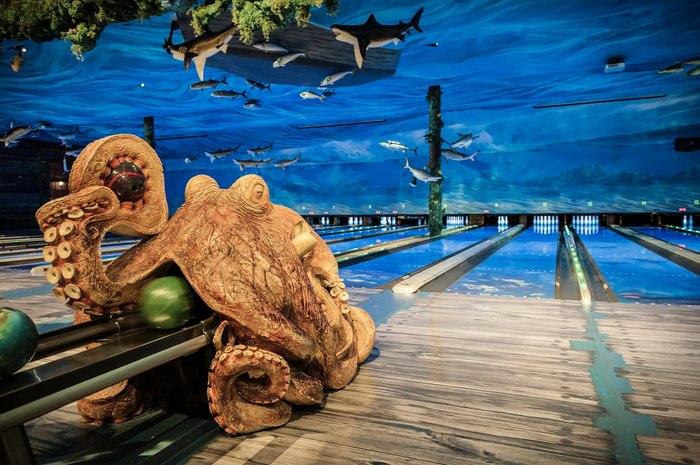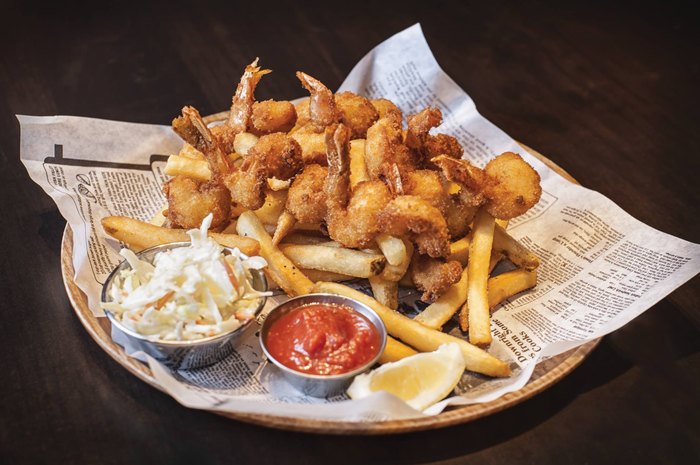 For more like this, check out 11 things to do in Illinois that you should add to your winter bucket list.
What other indoor activities do you enjoy this time of year? Share your favorite things to do in the winter with us below in the comments.
Address: 1251 Kleeman Rd, Clinton, IL 61727, USA
Address: 1000 Bass Pro Shops Dr, East Peoria, IL 61611, USA
Address: 406 E Golf Rd, Schaumburg, IL 60173, USA
Address: 435 N Clark St, Chicago, IL 60654, USA
Address: 2834 River Rd, River Grove, IL 60171, USA
Address: 213 W Madison St, Ottawa, IL 61350, USA
Address: 1591 Lee St, Des Plaines, IL 60018, USA
Address: 5221, 200 S Lindsey Ln, Bolingbrook, IL 60440, USA
Address: 601 N Martingale Rd, Schaumburg, IL 60173, USA
Address: 8901 N Knoxville Ave, Peoria, IL 61615, USA
Address: 6663 E State St, Rockford, IL 61108, USA
Address: 2050 Tower Dr, Glenview, IL 60026, USA
Address: 2639 Aurora Ave, Naperville, IL 60540, USA
Address: 1621 W Wabansia Ave, Chicago, IL 60622, USA
Address: 15611 S 94th Ave, Orland Park, IL 60462, USA