The Budget-Friendly Homemade Food At Brenda's Frozen Custard, A Small-Town Restaurant In Illinois, Is A Local Gem
While there are some chain frozen custard restaurants that are just fine, Sandwich, Illinois is home to a homemade custard stand that is simply unforgettable. From the savory meals to the sweets, the food here is all-around budget-friendly and delicious. Check it out: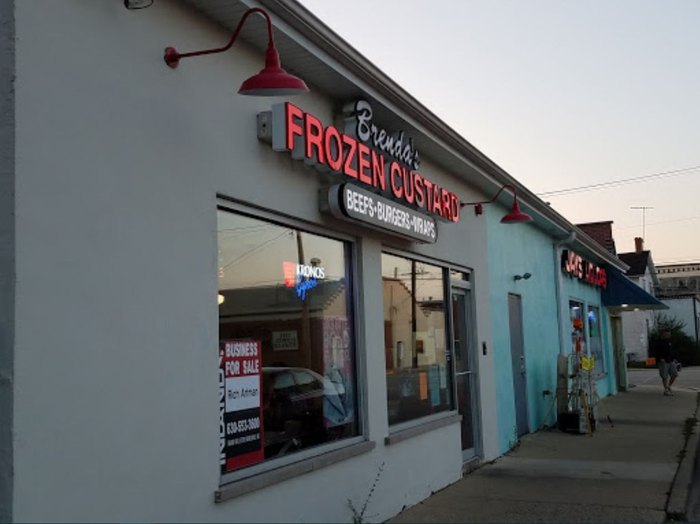 Brenda's Frozen Custard is open Tuesday through Thursday between 11 a.m. and 8 p.m., Friday and Saturday between 11 a.m. and 9 p.m., and Sunday between 11:30 a.m. and 8 p.m. Get more details on its Facebook page here.
Keep up with more great places to eat by following our Only In Illinois newsletter. Click here to subscribe!
If you've ever been to this homemade custard stand, we'd love to hear from you. Please share your experiences and photos with us below in the comments.
Address: 205 Wells St, Sandwich, IL 60548, USA