The Historic Village In Illinois That's Stuck In the 1800s
There's a historic village in Illinois that will take you back to a time before even your grandparents were born. This ancient world is full of vintage wonders that will astound and delight kids of all ages.
Explore a reconstructed old town and take a peek back in time to what life was like without electricity, cars, or fast food. Keep scrolling for the story of how this all came together.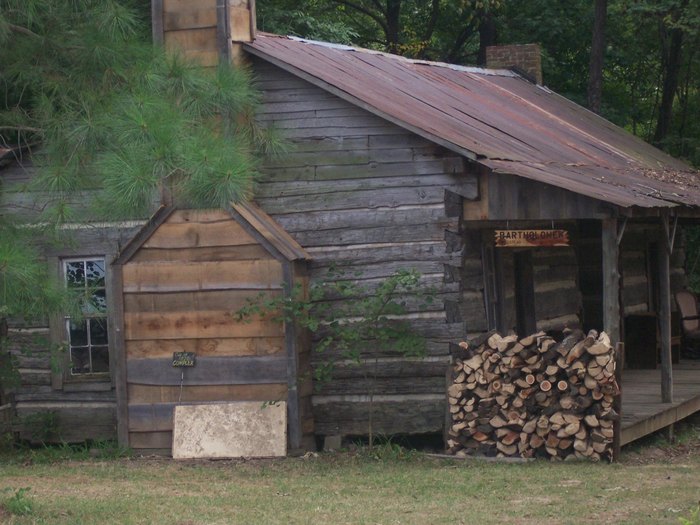 Independence Pioneer Village is located on North Walnut Street in Oakland, and you can find more information on its Facebook page or website.
If you love learning about our great state's past, check out these 12 images of ancient Illinois farms.
Have you ever been to this historic village? Share your experiences with us below!