The Rooms At This Historic Illinois Hotel Will Take You Back To The 1800s
There's an inexpensive way to go back in time with the historic hotel rooms at this amazing boutique inn in Casey, Illinois. It is even host to a Harry Potter-themed room that will make every Gryffindor feel right at home.
It may not look like much from the exterior but this hotel has it all. Check it out: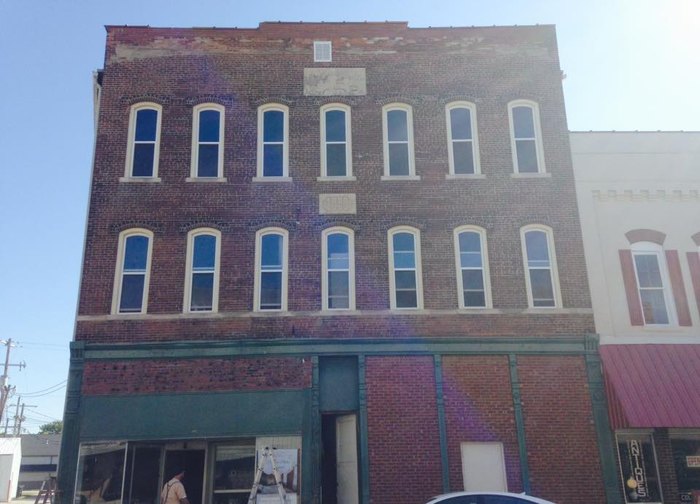 Eighteen-Ninety Sleepover is located at 14 S Central Ave., Casey, IL 62420, and you can learn more about it and make reservations on its website or Facebook page.
For another fun historic place to stay in Illinois, check out this small town bed & breakfast from 1812.
If you've ever stayed the night in one of these historic hotel rooms, we'd love to hear from you. Please share your experiences and photos with us below in the comments.