The Story Behind The 1900s Haunting Of Illinois' Police Stations And Prisons
The history of Illinois' haunted police stations is fascinating and marvelous. This outstanding, little-known story will blow your mind. Scroll on to learn more about our state's creepy past.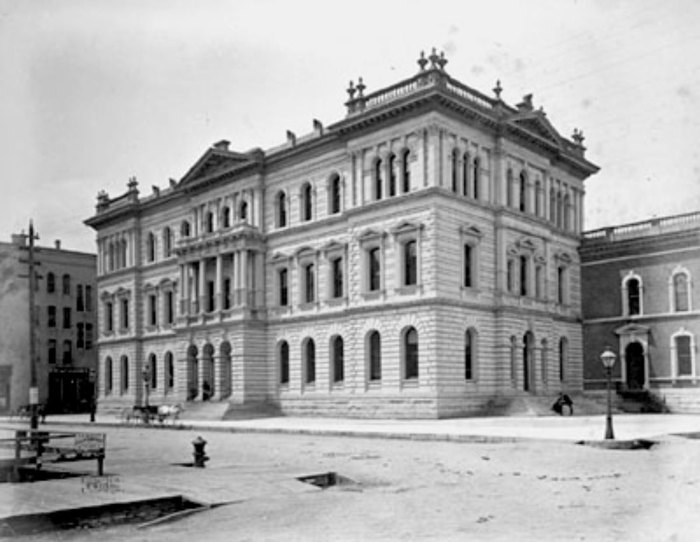 Have you ever heard of these haunted police stations? Share your thoughts with us below in the comments.
For more like this, check out these 13 haunted landmarks in Illinois that are super spooky.
Address: Hyde Park, Chicago, IL, USA
Address: Grand Crossing, Chicago, IL, USA
Address: Englewood, Chicago, IL, USA